Zaya Gran Reserva Rum 750ml
---
Zaya Gran Reserva Rum 750ml is backordered and will ship as soon as it is back in stock.
Notify me when back in stock
---
---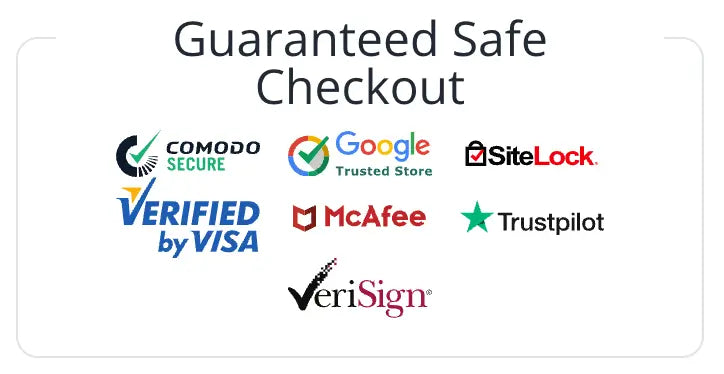 Zaya Gran Reserva Rum
This rum is hand blended using 3 to 5 rums aged in Oak Barrels for many years, making an amazing one of a kind rum. This rum has been distilled five times.
Zaya is estate produced and bottled in Guatemala where rich volcanic alluvial soils and tropical temperatures produce the best sugar cane in the world. Zaya is produced using the finest sugar cane hand selected from the estate. The selections go through an elaborate extraction process to obtain only the "pure virgin honey" of the concentrated juice, which is then double distilled in small copper pots to achieve greater complexity. The water and its limpidity are an important foundation of world class rum. Zaya uses indigenous natural artisan "Millenary Waters" that display purity that is beyond compare. Most countries require any rum to be aged for a year before bottleing. Zaya is gently matured for long years in the finest oak barriques, imparting deeper, more complex and smoother flavors, before its release.
TASTING NOTES
Aroma
Baked fruit & spiced vanilla
Flavor
Smooth with caramel, spice & toasted oak
Color
A deep, bronzed amber smokey finish
Finish
Profound with a hint of smoke
Please go to our Shipping FAQ page to learn more about our shipping information details.
Payment & Security
Payment methods
Your payment information is processed securely. We do not store credit card details nor have access to your credit card information.