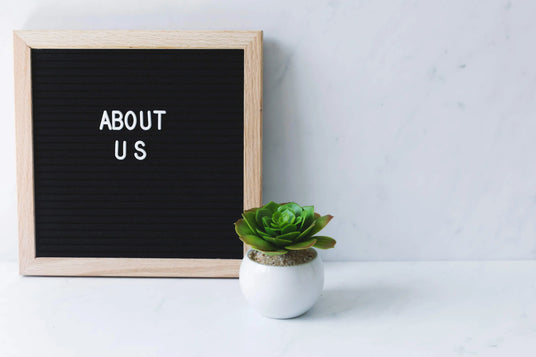 Quality Liquor Store
Since the early 1900s, Quality Liquor Store has stood as a cornerstone of the San Diego community, a beloved neighborhood convenience store. Nestled in the heart of sunny San Diego, California, we take immense pride in offering an exquisite collection of Craft Beer, Liquor, Wine, and a myriad of other delights to our cherished community.
Elevate your spirits with our exceptional selection of libations, where quality meets indulgence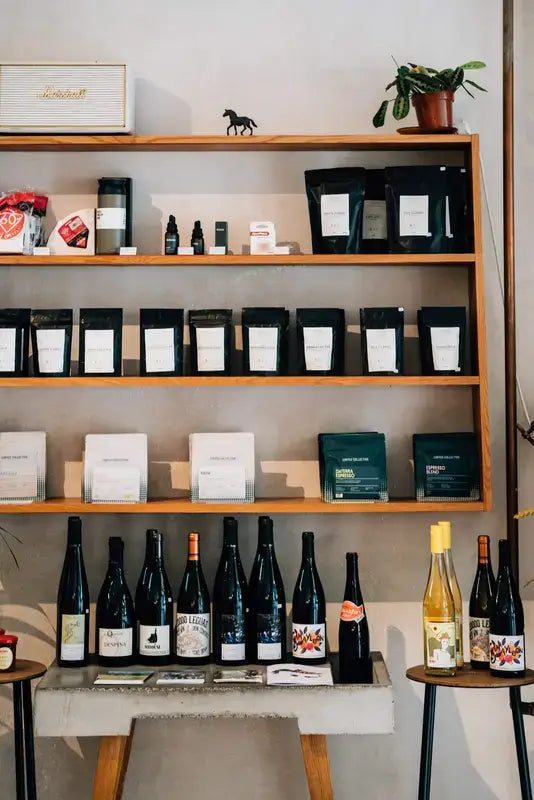 Our shelves are adorned with both local treasures and international favorites, featuring everything from the rarest Craft Beer finds to the allure of Moonshine and an array of other captivating liquors.
Elevating Moments, One Sip at a Time – Discover the Artistry of Our Spirits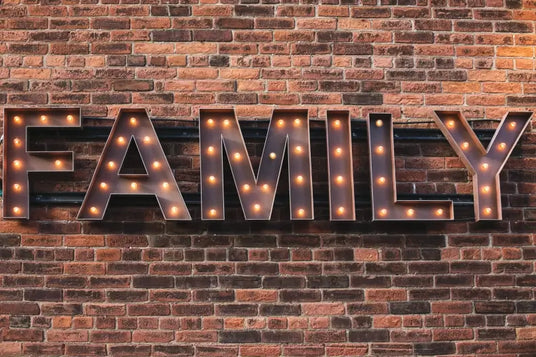 For the past glorious 16 years, Quality Liquor Store has stood as a testament to unwavering dedication, bearing the proud ownership and careful stewardship of a single, passionate family. Nestled in the bustling heart of San Diego, California, our establishment beckons with a charm that's hard to resist.
Discover the essence of indulgence in every sip at Quality Liquor Store, where spirits meet sophistication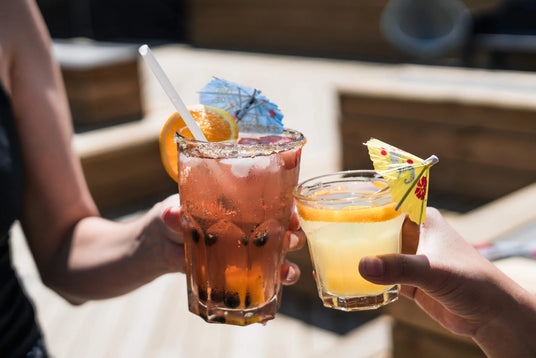 We take immense pride in being a part of this vibrant community, and we invite you to share in this pride by visiting us. The doors of Quality Liquor Store are open wide, ready to welcome you into a world of unparalleled quality, taste, and camaraderie. Let's raise a glass together – a toast to tradition, family, and the joy of discovering life's most delightful pleasures. We can't wait to see you!"
Our bottle tells a tale of taste and tradition
Customer satisfaction

Placing the customer's needs at the core of every decision and action.

Community

Support the community, uphold environmental responsibility, and create a positive impact.

Quality

Striving for excellence in products, services, and processes.