Xicaru Silver Mezcal 750ml
---
Xicaru Silver Mezcal 750ml is backordered and will ship as soon as it is back in stock.
---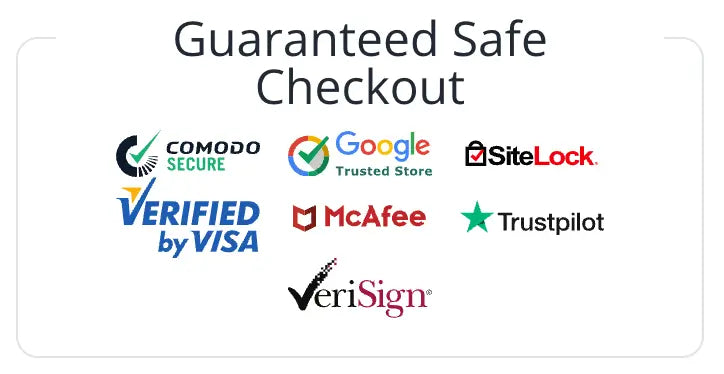 Xicaru Silver Mezcal
Created by hand and in very small batches, Fernando Santibañez has used his grandmother's own recipe, lovingly perfected over generations to create for you his Xicaru Silver Mescal, an approachable and distinct, traditionally produced mezcal, that is made with 100% Agave Espadin.
First the agave is cooked inside a conical oven made from stone, over mesquite and ocote, woods that are native to Oaxaca. Once cooked the agave becomes tahona, is mashed and left to naturally fermented in an open pine vat. After fermentation the liquid is double distilled in copper alembic, before being filtered and precisely blended to 81 proof.
Xicaru Silver Mescal is pure and translucent, with the strong smokey aromatic characteristics of a mezcal. It is robust with a substantial body, rich and earthy up front giving way to citrus and vegetals, a delicate dance and balance all tinged with a light smokiness that drifts gently across without being overwhelming. The mouth-feel is complex and intriguing and the finish clean, long lasting.
Xicaru, the word of the indigenous Zapotec people of Mexico for 'Beautiful' is now a delightful spirit, we think you will agree.
Please go to our Shipping FAQ page to learn more about our shipping information details.
Payment & Security
Payment methods
Your payment information is processed securely. We do not store credit card details nor have access to your credit card information.