Woodford Reserve 2-Pack Bourbon
---
Woodford Reserve 2-Pack Bourbon is backordered and will ship as soon as it is back in stock.
---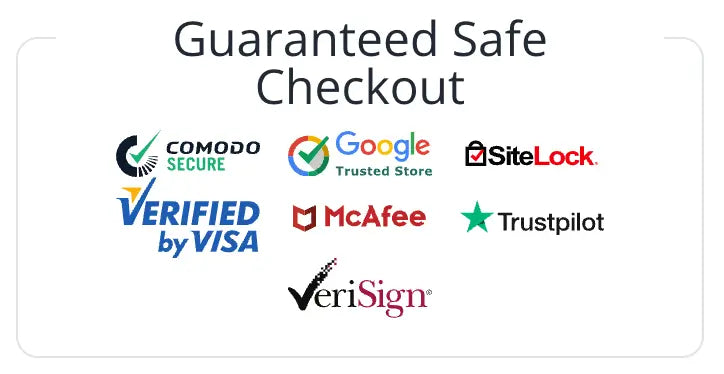 Woodford Reserve Double Oaked & Straight Bourbon
1 Bottle - Double Oaked Reserve 750ml
1 Bottle - Straight Bourbon 750ml
Looking for the perfect gift for a bourbon aficionado or just looking to treat yourself to a premium spirit? Look no further than the Woodford Reserve Double Oaked and Bourbon 2-Pack Combo! This exclusive pairing offers the best of both worlds, allowing you to experience the bold, smooth flavor of Woodford Reserve Bourbon alongside the complex, layered taste of Double Oaked.
Crafted using traditional techniques and aged to perfection, each bottle in this combo offers a unique and unforgettable sipping experience. Woodford Reserve Bourbon is a classic choice, featuring notes of caramel, vanilla, and toasted oak, while Woodford Reserve Double Oaked is a more robust offering, with hints of dark chocolate, espresso, and toasted marshmallow.
Both bottles come in beautiful packaging, making them an excellent gift for any bourbon enthusiast. Don't settle for anything less than the best when it comes to your spirits collection. Order your Woodford Reserve Double Oaked and Bourbon 2-Pack Combo today and indulge in the ultimate bourbon experience!
Please go to our Shipping FAQ page to learn more about our shipping information details.
Payment & Security
Payment methods
Your payment information is processed securely. We do not store credit card details nor have access to your credit card information.