WL Weller Special Reserve 1 Liter
$12999 $14999
Unavailable
---
WL Weller Special Reserve 1 Liter is backordered and will ship as soon as it is back in stock.
---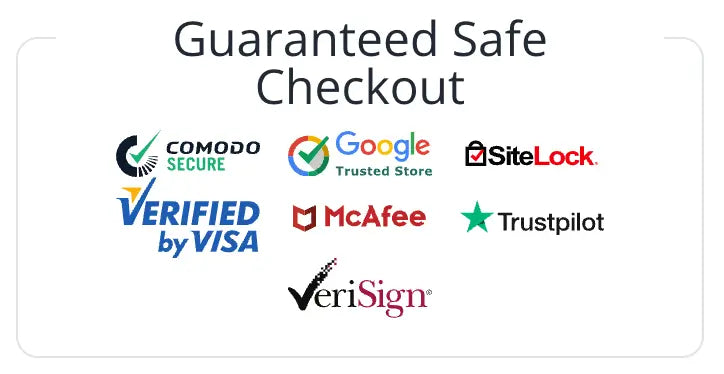 WL Weller Special Reserve The Original Wheated Bourbon
1 Liter Bottle
W.L. Weller was born in Kentucky in the year 1825. After serving with the Louisville Brigade in the 1840s. Weller returned to Louisville to open his Wholesale Liquor Business. He is reported to have used the slogan "Honest Whiskey At An Honest Price" His wheated recipe bourbon had a softer, smoother taste that became very popular. Pappy Van Winkel eventually merged Weller's namesake company with the A. PH. Spitzel Distillery to form the Stitzel-Weller Distillery. This delicate bourbon with hints of caramel and honey honors one of America's first whiskey pioneers.
TASTING NOTES
A sweet nose with a presence of caramel. Tasting notes of honey, butterscotch, and a soft woodiness. It's smooth, delicate and calm. Features a smooth finish with a sweet honeysuckle flair.
Please go to our Shipping FAQ page to learn more about our shipping information details.
Payment & Security
Payment methods
Your payment information is processed securely. We do not store credit card details nor have access to your credit card information.