WL Weller & Buffalo Trace Bourbon Combo
$12299 $12999
Unavailable
---
WL Weller & Buffalo Trace Bourbon Combo is backordered and will ship as soon as it is back in stock.
Notify me when back in stock
---
---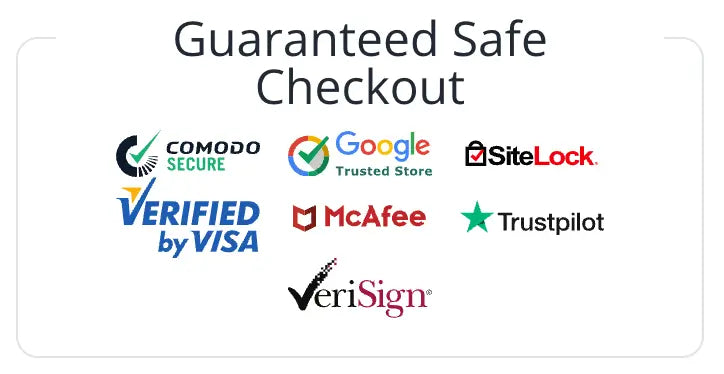 WL Weller & Buffalo Trace Bourbon 2Pk Combo
W.L. WELLER SPECIAL RESERVE
The Original Wheated Bourbon Whiskey features an exceptionally smooth taste, substituting wheat for rye grain. Bottled at 90 proof, this bourbon stands out with its burnt orange color. Its softer flavor notes make this bourbon great for sipping or making cocktails.
BUFFALO TRACE BOURBON
Ancient buffalo carved paths through the wilderness that led American pioneers and explorers to new frontiers. One such trail led to the banks of the Kentucky River where Buffalo Trace Distillery has been making bourbon whiskey the same way for more than 200 years. In tribute to the mighty buffalo and the rugged, independent spirit of the pioneers who followed them, we created our signature Buffalo Trace Kentucky Straight Bourbon Whiskey.
Please go to our Shipping FAQ page to learn more about our shipping information details.
Payment & Security
Payment methods
Your payment information is processed securely. We do not store credit card details nor have access to your credit card information.