Wilson Creek White Cabernet Sauvignon
---
Wilson Creek White Cabernet Sauvignon is backordered and will ship as soon as it is back in stock.
---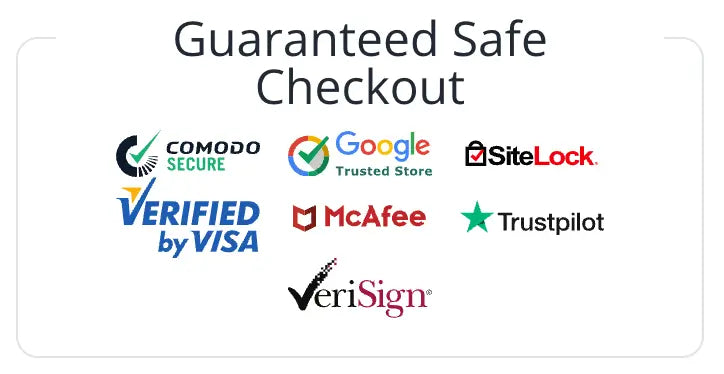 Wilson Creek Variant Series White Cabernet Sauvignon
Our Variant Series showcases the amazing array of possibilities when a craft winery can control all vineyard and cellar influence on wine from vine to bottle. The poster child for variant behavior is the white Cabernet Sauvignon, turning a traditionally rich tannic dark red wine into a white wine while retaining the rich feel of classic Cabernet.
The Variant Series White Cabernet Sauvignon is a true "white" wine with big aromas; strawberry, melon, and peach are prominent with subtle floral back notes. This wine's fruit plays on the palate integrating well with its acidity and sweetness, notes of strawberry and melon come to mind. Most White Cabernets are darker in color due to a more vigorous pressing. A softer press keeps most of the color locked in the skin, the result is a softer more subtle wine.
Pairs well with spicy Thai dishes, curry spiced dishes, and fruit vinaigrette salads with goat cheese.
Please go to our Shipping FAQ page to learn more about our shipping information details.
Payment & Security
Payment methods
Your payment information is processed securely. We do not store credit card details nor have access to your credit card information.