White Claw Pineapple Vodka
---
White Claw Pineapple Vodka is backordered and will ship as soon as it is back in stock.
---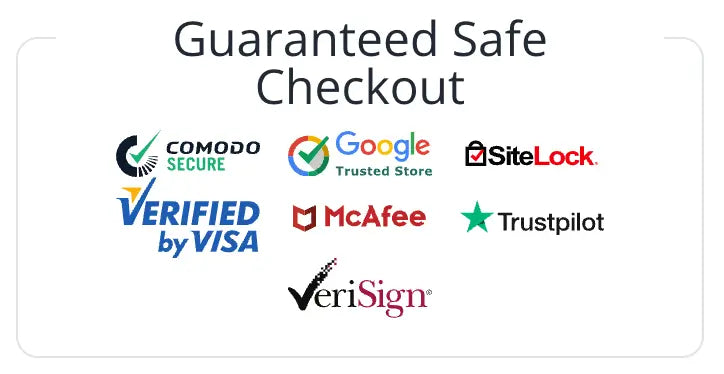 White Claw Pineapple Vodka
Introducing White Claw Spirits Flavored Vodka Pineapple, a unique and delicious addition to our range of flavored vodkas. Made with the world's first Triple Wave Filtered Vodka, our Pineapple Flavored Vodka is filtered with the power of a 30ft wave, resulting in a superior and ultra-smooth finish.
Our signature Pineapple flavor is infused into this premium vodka for a refreshing and tropical fruit finish. Savor the sweet and tangy taste of fresh pineapples, carefully blended with our Triple Wave Filtered Vodka to create an exceptional and sophisticated vodka.
Experience the ultimate indulgence in premium vodka made with the best quality ingredients and an innovative filtration process. White Claw Spirits Flavored Vodka Pineapple is perfect for mixing up your favorite cocktails or enjoying on its own, with a refreshing and exotic flavor.
Enhance your collection with the unique and exceptional flavor of White Claw Spirits Flavored Vodka Pineapple. Whether you're hosting a party or simply enjoying a night in, this vodka is sure to impress.
Purchase White Claw Spirits Flavored Vodka Pineapple from Quality Liquor Store and experience the ultimate in superior quality and exquisite flavors.
Please go to our Shipping FAQ page to learn more about our shipping information details.
Payment & Security
Payment methods
Your payment information is processed securely. We do not store credit card details nor have access to your credit card information.