Whistlepig Boss Hog VII Magellan's Atlantic
---
Whistlepig Boss Hog VII Magellan's Atlantic is backordered and will ship as soon as it is back in stock.
---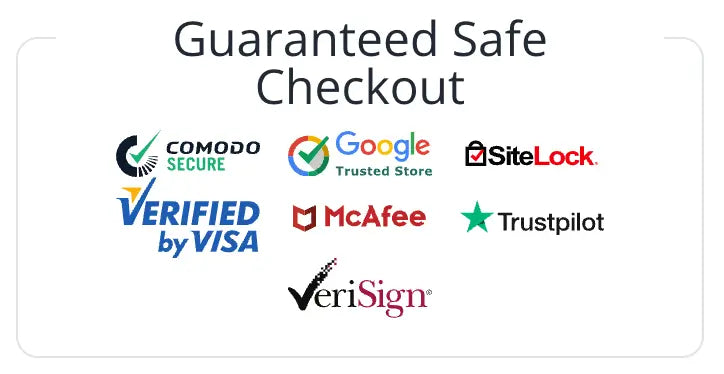 Whistlepig Boss Hog  VII Magellan's Atlantic
The Quest:
Single Barrel, Bottled at Proof, Powerfully complex, distinctly unique from anything we've done before, and stupendous.
The Boss Hog embodies our enduring quest to create the finest and most interesting Rye Whiskey. The pursuit of this particular spice carries us to the very edge of the earth... As it did this bottle's namesake.
In 1519, Ferdinand Magellan assembled an intrepid crew aboard five galleons in search of a Western route to the Spice Islands - a mystical archipelago part of modern-day Indonesia. that these men could make history as the first to circumnavigate the globe was anything but guaranteed. A perilous journey of unprecedented magnitude separated them from certain history.
Magellan's Atlantic commemorates the first chapter of this inspired voyage: from Andalusian Spain to the coasts of Brazil and Argentina, where the fleet made landfall before navigating the strait that would come to bear their captain's name'.
After seventeen years of slumber in American Oak, The Boss Hog VII shifts course more than once before it's ready to come aground. First it encounters new Spanish staves from the mountains forests of northern Spain; a cask nearly impossible to tame yet well worth the effort. The rare oak imparts notes of cinnamon and allspice, dry yet rich and refined. A beautiful base, to be sure'.
But the allure of continued discovery beckoned us onward. Crossing the Atlantic the liquid finds its finish in fragrant South American teakwood. With it, an added layer of spice and sophistication, resulting in a Rye that unfurls caraway and caramel in interlacing threads. A canvas capable of carrying you to a New World.
Your quest begins within. Uncork it if you dare. Join the expedition at thebosshogvii.com to find out what lies on the open ocean ahead. 
To be continued...
This rare and outstandingly complex whiskey is barrel strength, bottled between 105.1 and 107.8 proof.
SINGLE BARREL | BARREL STRENGTH | TWO UNCHARTED CASK FINISHES
TASTING NOTES
NOSE:
Intensely aromatic, with cinnamon sugar, allspice, and maple. With time, toasted wood notes arise alongside creamy vanilla, roasted almonds, and a touch of ground espresso.
PALATE:
Spicy cloves and sweet brandied cherries abound, with baking spices rampant. A closer look reveals subtle hints of charred oak, sage, and dark chocolate.
FINISH:
Everlasting; gobs of cinnamon, oak spice, and a gentle warmth demand another sip.
Please go to our Shipping FAQ page to learn more about our shipping information details.
Payment & Security
Payment methods
Your payment information is processed securely. We do not store credit card details nor have access to your credit card information.