WhistlePig 15 Year Straight Rye Whiskey
$31999 $32999
Unavailable
---
WhistlePig 15 Year Straight Rye Whiskey is backordered and will ship as soon as it is back in stock.
---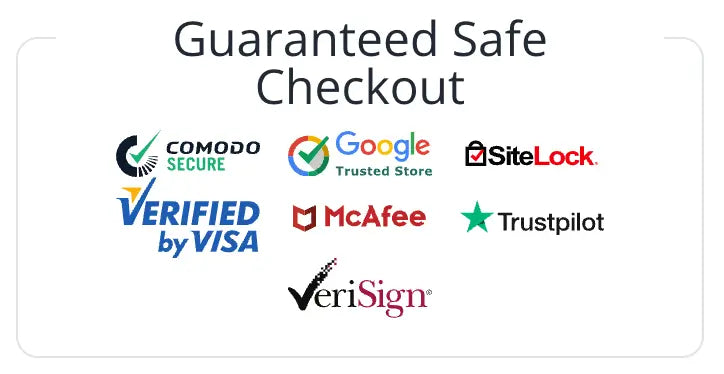 WhistlePig 15 Year Estate Oak Finish Straight Rye Whiskey
One of WhistlePig's oldest whiskeys, Estate Oak Rye is one for the true connoisseur of rye. It takes its name from our Vermont Estate Oak, where it finishes its long, 15 year life. Sustainably harvested right off our 500-acre farm, the wood has more rings than the standard American oak used in whiskey barrels, imparting more flavor during maturation. Custom toast and char profiles takes the flavor even further and boasts a score of 97 points from Wine Enthusiast. A pure expression of Vermont's finest, this whiskey is best enjoyed fireside on a crisp evening with a perfectly toasted marshmallow.
Get a quality, hand bottled rye whiskey with WhistlePig Estate Oak Rye Whiskey. If you are a rye whiskey connoisseur, you will love the mellow but spicy 100% rye flavor. If not, you will become a rye whiskey lover with WhistlePig's 15 year-old smooth and creamy sweetness. With its rich golden butterscotch color and its distinctive fruity citrus aroma, it is pleasing to all of your senses. This is a 92 proof rye whiskey of pure contentment.
You must try WhistlePig 15 year-old Vermont Oak Rye Whiskey. Don't miss out on this sophisticated experience!
15 YEAR AGED | FINISHED IN VERMONT ESTATE OAK | 97 POINTS, WINE ENTHUSIAST
TASTING NOTES
NOSE:
Deep and rich, dominated by caramel, vanilla, and oak with hints of allspice and burnt orange
PALATE:
Warm, rich, and slightly creamy. Loads of butterscotch and baking spice with leather and a hint of tobacco
FINISH:
Ultra long and rich, warm, and inviting
Please go to our Shipping FAQ page to learn more about our shipping information details.
Payment & Security
Payment methods
Your payment information is processed securely. We do not store credit card details nor have access to your credit card information.