WhistlePig 10 Year Small Batch Rye Whiskey
---
WhistlePig 10 Year Small Batch Rye Whiskey is backordered and will ship as soon as it is back in stock.
---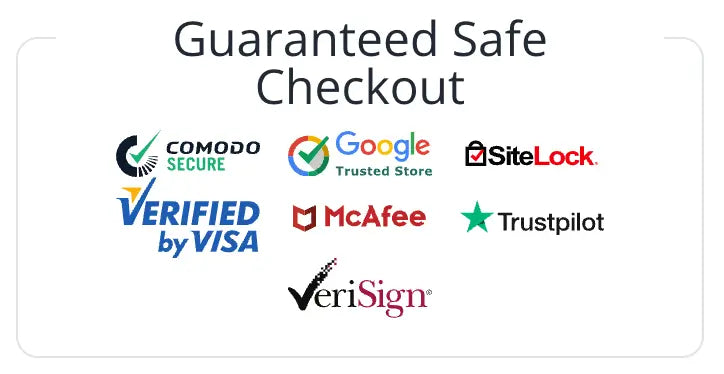 WhistlePig Rye 10 Year Whiskey
WhistlePig "100/100" is a 100 proof, 100 percent rye whiskey, aged for at least ten years in new American oak barrels. It was released in the summer of 2010 to great critical acclaim, receiving numerous distinctions such as the "highest ever" designation from Wine Enthusiast Magazine and "highest recommendation" from the Spirits Journal.
These extraordinary honors "humble and set a high bar" for Master Distiller Dave Pickerell who spent over a year on an exhaustive search of North America for the best rye whiskey in the world. Dave feels that "100/100" embodies the perfect combination of proof, purity, and age -- hitting what he calls "the sweet spot" in all three categories. WhistlePig Straight Rye Whiskey is hand bottled at the WhistlePig Farm Distillery in Shoreham, Vermont and is available in a limited quantity.
10 YEARS AGED | 100 PROOF | 96 POINTS, WINE ENTHUSIAST
TASTING NOTES
NOSE:
Allspice, orange peel, anise, oak, char and caramel
PALATE:
Sweet; hints of caramel and vanilla, followed by rye­spice and mint
FINISH:
Long finish; warm butterscotch and caramel.
Please go to our Shipping FAQ page to learn more about our shipping information details.
Payment & Security
Payment methods
Your payment information is processed securely. We do not store credit card details nor have access to your credit card information.