Veuve Clicquot Brut Rose Champagne
---
Veuve Clicquot Brut Rose Champagne is backordered and will ship as soon as it is back in stock.
---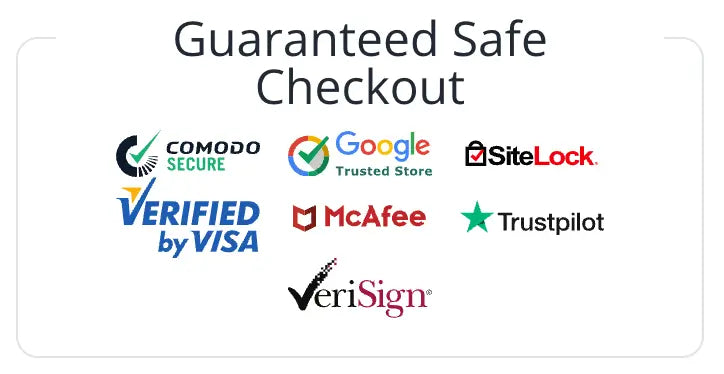 Veuve Clicquot Brut Rosé Champagne
The Grande Dame of Champagne, Madame Clicquot first created her delicately blushing pink blended champagne in 1818. Her long lived legacy is celebrated in this world renowned and much sought after Rosé that is elegant, charming with an unmistakable air of sophistication.
She is embodied here, radiant and intense with a nose of wild ripe fruits, predominant of juicy raspberry, cherries and strawberry. Then, with the innovative spirit of her namesake, she attacks in the taste which is powerful, speaking of rich dried fruits, spiced plum, zesty grapefruit and buttery pastry. A sweet harmony, both sensual and seductive, light and graceful, yet intense and robust.
Veuve Clicquot Rosé....delectable, exquisite, memorable.
TASTING NOTES
Coppery-orange color. Expressive aromas of strawberry and very ripe wild strawberries. A full-bodied, structured, vinous palate which stays fresh. Length and character define this champagne.
AROMAS
Fresh red fruits
Biscuity notes of dried fruits
Viennese pastries
Please go to our Shipping FAQ page to learn more about our shipping information details.
Payment & Security
Payment methods
Your payment information is processed securely. We do not store credit card details nor have access to your credit card information.