Veuve Clicquot Brut Champagne Yellow Label
---
Veuve Clicquot Brut Champagne Yellow Label is backordered and will ship as soon as it is back in stock.
---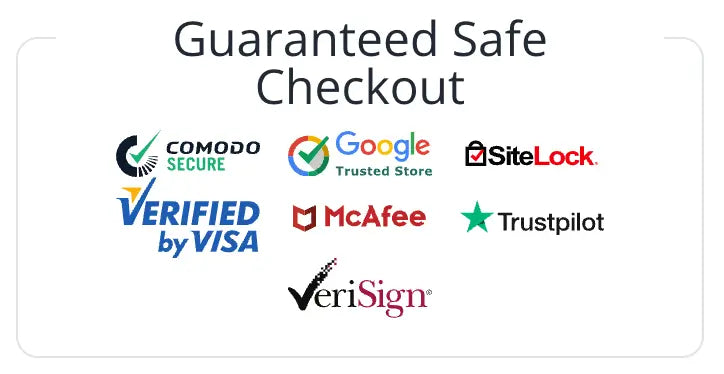 Veuve Clicquot Brut Champagne
Veuve is defineatly one of the best known champagnes in the world. Everyone recognizes the yellow label, and associates it with a high end quality chanpagne.
This is a non vintage champagne, one that is made with the finest chardonnay and pinot meunier, but it's best and most dominent taste comes from Pinot Noir.
"A fine example of a dry, sophisticated brut, this is an elegant style of Champagne whose understated apple and butter flavors are well balanced by crisp acidity." -Wine Spectator
Please go to our Shipping FAQ page to learn more about our shipping information details.
Payment & Security
Payment methods
Your payment information is processed securely. We do not store credit card details nor have access to your credit card information.