Uncle Nearest 1856 Premium Aged Whiskey
---
Uncle Nearest 1856 Premium Aged Whiskey is backordered and will ship as soon as it is back in stock.
---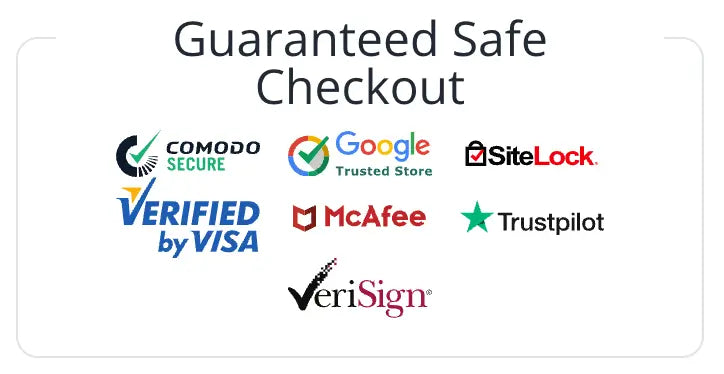 Uncle Nearest 1856 Premium Aged Whiskey
Astonishingly smooth with a gentle finish, Uncle Nearest 1856 is inspired by the best whiskey maker the world never knew. Tennessee's premier master distiller and teacher, Uncle Nearest helped perfect the distinctive maple charcoal filtering process that exemplifies the best of american whiskey.
Made by hand, double distilled and aged in American Oak Barrels, Uncle Nearest 1856 pays tribute to his legacy and craft. 
Uncle Nearest 1856 has a caramel color with a beautiful deep golden hue. Baled hay and pumpkin seeds on the nose with subtle notes of ripe stone fruit and caramel corn. Bold and spicy upfront then mellows with sweet caramel and maple, like biting into an oatmeal raisin cookie. The finish is long and rich. It lingers pleasantly sweet on the palate with notes of vanilla after the spice dissipates.
TASTING NOTES
APPEARANCE
Light caramel, straw/hay, beautiful deep golden hue
NOSE
Bale of hay, dried grass, stone fruit notes of ripe peach and apricot, caramel corn and sweet maple.
PALATE
Spicy caramel up front with the proof, hints of maple then mellows with dried fruit and floral notes. Sweetness and spice reminiscent of freshly baked oatmeal raisin cookies.
FINISH
Long and rich finish, lingers pleasantly sweet on the palate, notes of vanilla.
Please go to our Shipping FAQ page to learn more about our shipping information details.
Payment & Security
Payment methods
Your payment information is processed securely. We do not store credit card details nor have access to your credit card information.