Tullamore Dew 12 Year 750ml
---
Tullamore Dew 12 Year 750ml is backordered and will ship as soon as it is back in stock.
---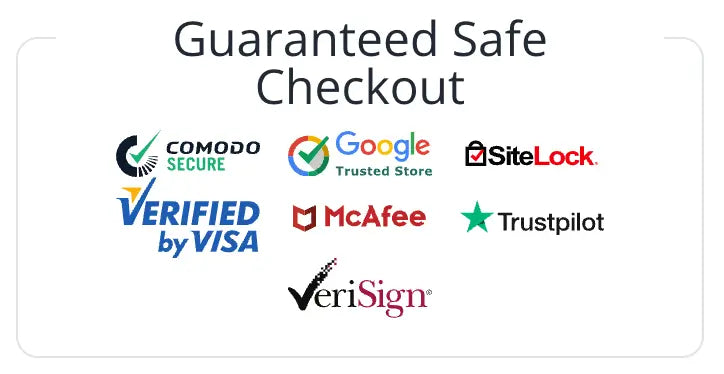 Tullamore Dew 12 Year Old Irish Whiskey Special Reserve
A traditional Irish whiskey, the Tullamore Dew 12 Year compliments every aspect of its distilling process. The aroma, palette, and finish pull apart the distilling process and capture their own individual favorites before bringing it back together in an overall complete success.
A- The sweet and sour combination of the green apples and sweet citrus are blended together nicely with the subtle notes of vanilla to create an inviting aroma.
P- There is a lot going on here, and in a nice way with the mix of florals and fruits combining with the soft and spicy notes. The aromas are pulling into the palette and blending together in perfect union with the malt.
F- If there was anything closer to butterscotch, the finish is smooth and creamy with a lasting sense of satisfaction and an appointment to meet again at another time.
The traditional Irish whiskey is meant to be savored and enjoyed and never indulged upon. The Tullamore Dew 12 Year is delicate and subtle.
TASTE
Dried fruits and nut accompany chocolate giving this whiskey a veritable praline note.
Please go to our Shipping FAQ page to learn more about our shipping information details.
Payment & Security
Payment methods
Your payment information is processed securely. We do not store credit card details nor have access to your credit card information.