Tres Papalote 80 Proof 750ml
---
Tres Papalote 80 Proof 750ml is backordered and will ship as soon as it is back in stock.
---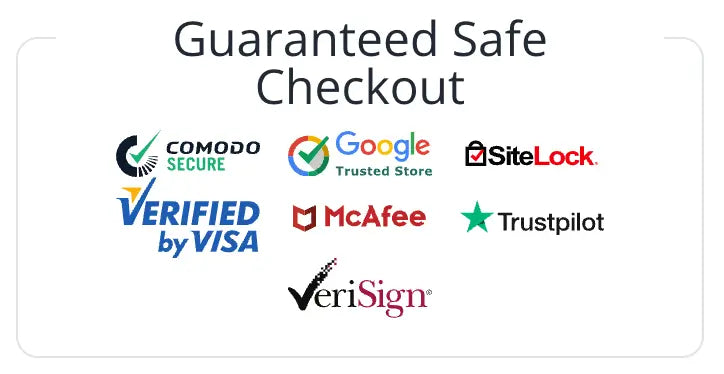 Tres Papalote Mezcal Wild Cupreata Agave Joven 80 Proof
Friendly to your palate, Tres Papalote is 100% homemade with an elixir of herbs combined with a unique citrus touch. It even boasts a hint of mexcal, an ancient spirit refined from the native agave plant used in folk practices. Endorsed by the famous Cheech Marin, this Aztec blend comes in a bottle uniquely designed in Chicano style and is a favorite among top-notch Mexican artists.
Check Out What Cheeh Marin Say's about where to get this Mezcal on Instagram:
Please go to our Shipping FAQ page to learn more about our shipping information details.
Payment & Security
Payment methods
Your payment information is processed securely. We do not store credit card details nor have access to your credit card information.