Throw Back Fernet Liqueur
---
Throw Back Fernet Liqueur is backordered and will ship as soon as it is back in stock.
---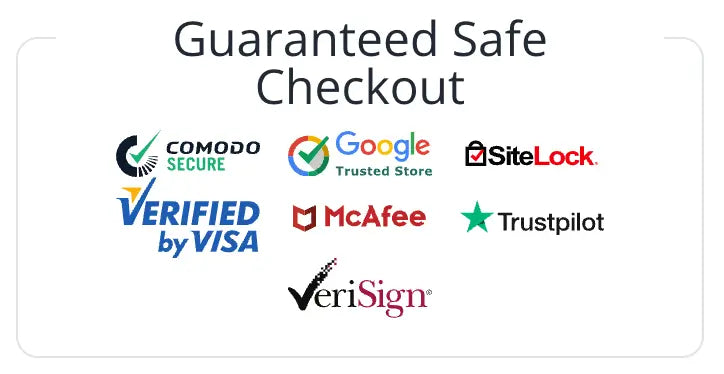 Throwback Fernet Liqueur
For over 200 years Fernet has been a celebrated and somewhat obscure spirit enjoyed by sophisticates and mixologists from Italy and Argentina to San Francisco. Throw back Fernet is a fresh California take on a traditional Italian style of Amaro herbal liqueur. Our master distiller expertly blends together a complex mosaic of 20 hand-chosen herbs and spices while balancing the traditional Fernet bitterness with mild sweetness and a deep earthy richness. You'll be pleasantly surprised with additional notes of cacao, mint, and spice which will make your next cocktail not just sophisticated but unforgettable.
Please go to our Shipping FAQ page to learn more about our shipping information details.
Payment & Security
Payment methods
Your payment information is processed securely. We do not store credit card details nor have access to your credit card information.