Teremana 'The Rock' Reposado Tequila
---
Teremana 'The Rock' Reposado Tequila is backordered and will ship as soon as it is back in stock.
---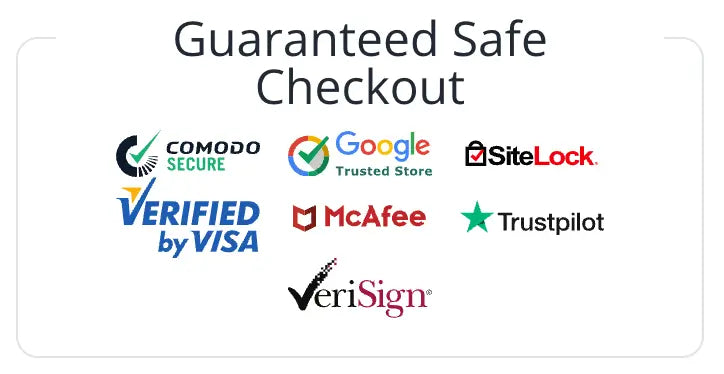 Teremana Reposado Gluten Free Tequila
Dwayne 'The Rock' Johnson Reposado Tequila, is a Small Batch Gluten Free Tequila made the right way. Made in the Jalisco Highlands, Teremana Tequila has a rich flavor profile.
Teremana Tequila Reposado is an ultra-premium tequila from Dwayne "The Rock" Johnson. Teremana Tequila Reposado is a small batch, hand crafted tequila from "our Teremana blue agave", maturing in the highlands of Jalisco, for everyone to enjoy. It's made from 100% pure blue weber highlands agave, distilled in handmade copper pot stills, and aged in oak barrels for a rich smooth taste with notes of oak and vanilla.
Please go to our Shipping FAQ page to learn more about our shipping information details.
Payment & Security
Payment methods
Your payment information is processed securely. We do not store credit card details nor have access to your credit card information.