Templeton Rye 4 Year Whiskey 750ml
---
Templeton Rye 4 Year Whiskey 750ml is backordered and will ship as soon as it is back in stock.
---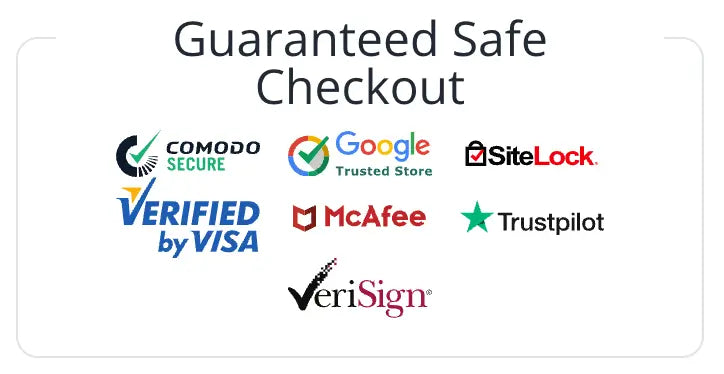 Templeton Rye 4 Year Whiskey
Prohibition Era Recipe
When Prohibition outlawed the manufacture and sale of alcoholic beverages in 1920, many enterprising residents of a small town in Iowa chose to become outlaws – producing a high caliber and much sought-after whiskey known as Templeton Rye, or "The Good Stuff" to those in the know.
Over the course of its storied history, Templeton Rye became Al Capone's whiskey of choice, quickly finding its way to the center of his bootlegging empire. Speakeasies in Chicago, New York and as far west as San Francisco poured Templeton Rye as the "Best Whiskey in the House". Later legends suggest that a few bottles even found their way inside the walls of Alcatraz to the cell of prisoner AZ-85
Available legally for the first time, the infamous small batch rye whiskey returns. Aged in charred new oak barrels and produced from the original Prohibition Era recipe, Templeton Rye provides a smooth finish and a clean getaway.
"Much like beauty is in the eye of the beholder, at Templeton Rye, we believe taste depends on the taster. So while we focus our attention on making a consistently superior rye whiskey, we prefer to let you determine what flavors you detect in our product. Rather than being sly, however, we thought we'd share some of the descriptors others have mentioned that you may notice yourself. Enjoy. Aroma: dry, grassy, Christmas spice. Taste: hint of caramel, butterscotch, toffee and allspice. Body: deep amber color, lingering and slightly chewy. Finish: wonderful balance, clean and silk smooth."
TASTING NOTES
AROMA
Dry and grassy, with Christmas spice
TASTE
Hint of caramel, butterscotch, toffee and allspice
BODY
Deep amber color, lingering and slightly chewy
FINISH
Wonderful balance, clean and silky smooth
ABV: 40%
"2013 Best Rye Whiskey."
— San Francisco World Spirits Competition
"Rye Whiskey of the Year."
— The Whisky Bible

"Templeton is a well-balanced rye. Mr. Capone apparently had very good taste."
— The Wall Street Journal
Please go to our Shipping FAQ page to learn more about our shipping information details.
Payment & Security
Payment methods
Your payment information is processed securely. We do not store credit card details nor have access to your credit card information.