Teeling Single Grain Irish Whiskey
---
Teeling Single Grain Irish Whiskey is backordered and will ship as soon as it is back in stock.
---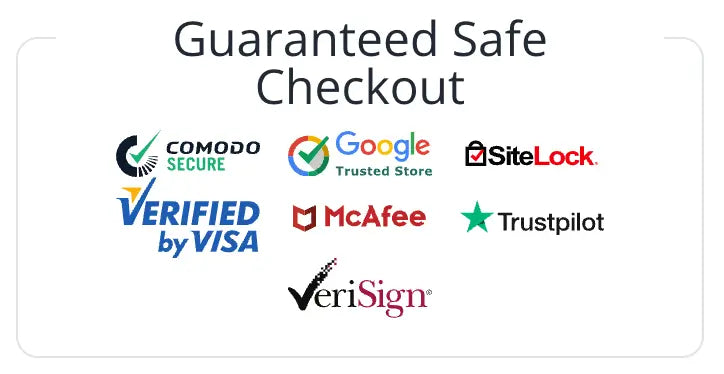 Buy Teeling Single Grain Irish Whiskey
There are few high quality single grain Irish Whiskey's on the market today, and one of the best Irish Whiskey's on the market today is Teeling Single Grain.
This high quality whiskey has a truly complex flavor that is gained by being aged in Californian Cabernet Sauvignon casks. This wonderful whiskey features a great deal of fruity and spicy flavors that you are sure to enjoy.
TASTING NOTES
The nose opens with spice and fruit notes that mingle with an underlying sweet, sugary note. The palate has a silky smooth mouthfeel, with a touch of spice and deep berry notes that balance the sweet undertones. The tannic influence of the red wine creates a unique, short, dry finish, encouraging another sip.
Please go to our Shipping FAQ page to learn more about our shipping information details.
Payment & Security
Payment methods
Your payment information is processed securely. We do not store credit card details nor have access to your credit card information.