Tears of Llorona Extra 1 Liter
$29998 $29999
Unavailable
---
Tears of Llorona Extra 1 Liter is backordered and will ship as soon as it is back in stock.
---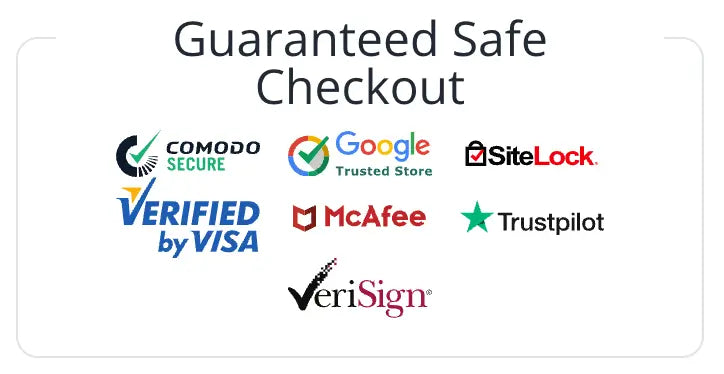 Tears of Llorona No. 3 Extra Anejo Tequila
Referred to as a sipping tequila of the highest order, Tears of Llorona No. 3 Extra Anejo Tequila is extra potent and extra rare. Noted for its bold, complex flavors, this exquisite tequila is aged in a combination of former cognac, sherry, and scotch casks for a unique and daring flavor. Made with highly refined agave and boasting a rich palate with hits of chocolate, crème brûlée, and toffee, this one of a kind beverage isn't for the faint of heart.
Tasting Notes
Master Distiller Germán González Gorrochotegui suggests a wide glass that allows Tears to open up. Don't rush into it. Let it breathe. Swirl it in the glass. And do choose your glassware carefully because this is an experience for all five senses: the deep amber, the lingering nose, the feel of the legs on the glass, the conversation that ensues, and of course, the unforgettable taste.
AROMA
Caramel custard, dried fruit, and dark chocolate
TASTE
Agave with a heady spiciness and complexity for experienced palates
FINISH
Described best as "a warm scarf on a cold day."
Please go to our Shipping FAQ page to learn more about our shipping information details.
Payment & Security
Payment methods
Your payment information is processed securely. We do not store credit card details nor have access to your credit card information.