Suntory Hibiki Harmony 750ml_
$10999 $12999
Unavailable
---
Suntory Hibiki Harmony 750ml_ is backordered and will ship as soon as it is back in stock.
---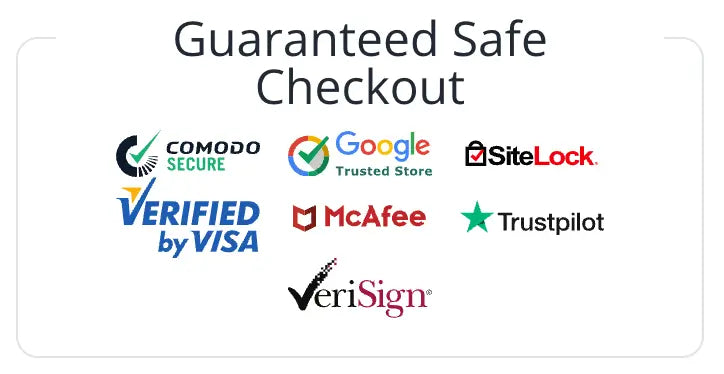 Suntory Hibiki Harmony Japanese Whisky
"Japanese Whisky of the Year.
It's a master class in blending. It's also a master class in how great non-age statement whisky should be."
— Whisky Advocate
Out of the House of Suntory hails its most inviting whiskey blend, the Suntory Hibiki Harmony, the result of a careful mingling of malt and grain whiskies creating a cornucopia of flavors.
A woodsy aroma with fruit and sweetness accompany the taste of a ripe orchard, providing a complex but smooth presence on the palate. Envision the peace and tranquility of a Japanese garden as you delight in the hints of honey, vanilla, melon, pear and lemony citrus. The finish is light and crisp but dominant due to the infusion of mint and spice.
Hibiki Japanese Harmony encapsulates the harmony that exists between Japanese nature and people. Inspired by the riches and subtleties of Japan's 24 seasons and mastered by Suntory's Art of Blending, Hibiki Japanese Harmony is a meticulous blend of the finest select whiskies from the House of Suntory Whisky.
It is a symphony of at least 10 malt and grain whiskies, aged in five different types of casks, from Suntory's Yamazaki, Hakushu and Chita distilleries. This delicate blend creates a oneness unfolding a full orchestra of flavours and aromas. The Suntory Whisky blending team is led by third-generation Master Blender and great-grandson of the founder, Shingo Torii, and fourth Chief Blender Shinji Fukuyo.
Luminous. Delicate. A transparency that unveils complexity.

TASTING NOTES
Color: Amber
Nose: Rose, lychee, hint of rosemary, mature woodiness, sandalwood
Palate: Honey like sweetness, candied orange peel, white chocolate
Finish: Subtle, tender long finish, with hint of Mizunara (Japanese oak)
Please go to our Shipping FAQ page to learn more about our shipping information details.
Payment & Security
Payment methods
Your payment information is processed securely. We do not store credit card details nor have access to your credit card information.