Sunora Cream Pineapple Colada
---
Sunora Cream Pineapple Colada is backordered and will ship as soon as it is back in stock.
---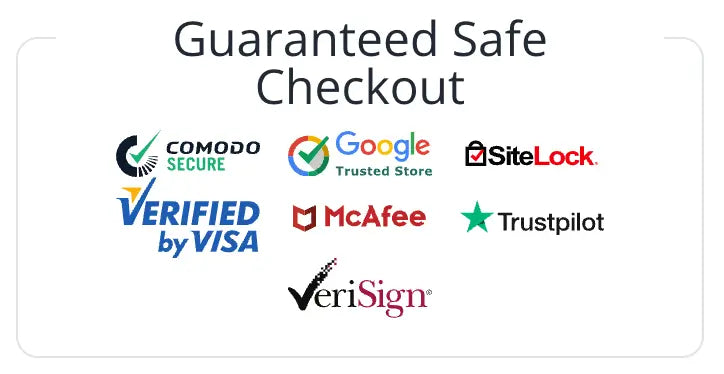 One sip of Sunora Cream De Bacanora Pineapple Colada whisks you away to summer time along Mexican beaches. This handcrafted bacanora mixed with flavors of juicy pineapple and sweet coconut is like luscious piña colada. Indulge in the tropical cream liqueur from the bottle, chilled, or with a cream cocktail.
Please go to our Shipping FAQ page to learn more about our shipping information details.
Payment & Security
Payment methods
Your payment information is processed securely. We do not store credit card details nor have access to your credit card information.