Suerte Anejo Tequila 750ml
---
Suerte Anejo Tequila 750ml is backordered and will ship as soon as it is back in stock.
---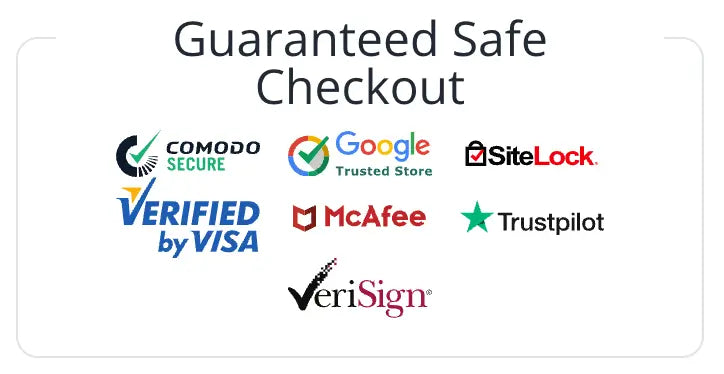 Suerte Anejo Tequila
Añejo means "aged" or "vintage" in Spanish but while most tequilas are aged 1-3 years in small oak barrels, Suerte Añejo Tequila is aged in American Oak Bourbon barrels for a fuller and more complex flavor. And Suerte means "Luck", referring the ancient Tequila legend of the 400 rabbits.
The beautiful bottle, designed by tattoo artist, Adam Jackson, was inspired by the Suerte Rabbit story and depicts numerous "lucky" and Tequila industry icons. This 40% alcohol tequila is handcrafted from 100% Blue Weber Agave found in the Highlands of Atotonilco El Alto, Jalisco, Mexico and double distille.
· 100% blue weber agave slow-roasted for 52 hours
· Tahona-crushed for 17 hours
· Double-distilled in stainless and copper
· Aged 24 months in charred white American oak whiskey barrels
· 750ML at 40% ABV
Please go to our Shipping FAQ page to learn more about our shipping information details.
Payment & Security
Payment methods
Your payment information is processed securely. We do not store credit card details nor have access to your credit card information.