Stone Arrogant Bastard Whiskey
---
Stone Arrogant Bastard Whiskey is backordered and will ship as soon as it is back in stock.
Notify me when back in stock
---
---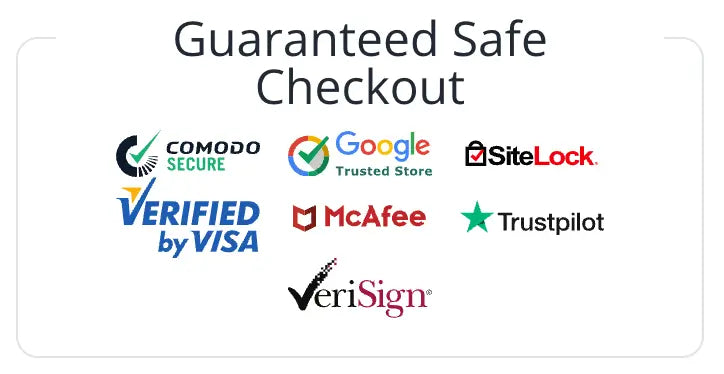 Stone
Arrogant Bastard Whiskey
Aged in Oak Barrels For 26 Months
Subliminally Sublime. A didactic cryptic cypher lost in an autostereogram Ethereal. Relax...and you just might be able to see it. Stochastic. Tense...and it's gone forever. Urbane, complex & sophisticated. Complacency is for the weak of mind and spirit.
Please go to our Shipping FAQ page to learn more about our shipping information details.
Payment & Security
Payment methods
Your payment information is processed securely. We do not store credit card details nor have access to your credit card information.