Stolichnaya Elit Vodka 750ml
---
Stolichnaya Elit Vodka 750ml is backordered and will ship as soon as it is back in stock.
---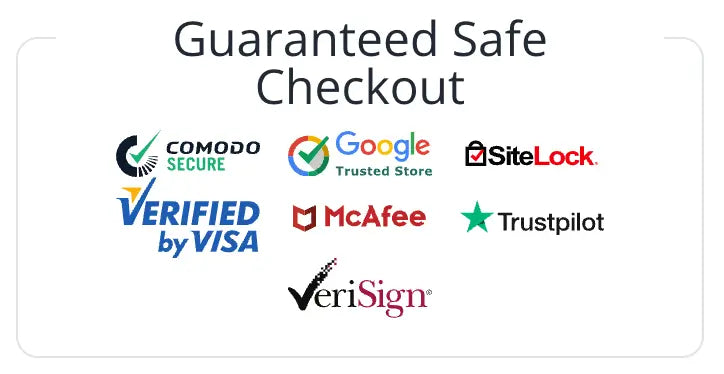 Stolichnaya elit Vodka
Feed your desire - Our Vodka Devotion, Your Vodka Obsession.
Created to exacting standards, the complex process by which Stolichnaya Elit Vodka is created, has combined traditional and modern methods resulting in a unique, flawless and utterly breathtaking vodka.
No other vodka can compare. This bright, crystal clear single grain Russian vodka oozes with its red-carpet star quality personality. Anything but borderline, the absolute and unrivaled obsession and scrupulous attention to detail coupled with the compulsion to achieve perfection produces a breathtaking vodka that, poured over ice, is exquisite, intense and smooth.
Expertly handcrafted, no aspect of its inception is left to chance. Throughout every stage of production it is rigorously tested and vigilantly inspected; if just one aspect or condition for faultless excellence isn't met, then it isn't Stolichnaya Elit.
Transcend into the ultimate luxury in Vodka Perfection. Stolichnaya Elit. Nothing else will do.
STOLICHNAYA ELIT VODKA
Made using a filtration process that simulates the one used during Tsarist times but adding a new technology of 'freeze filtration'.
More On Stolichnaya Elit Vodka
The ultra-premium offering filtered at "sub-zero" temperatures, which is meant to reduce impurities in the process.
FIVE STARS-SPIRIT JOURNAL 2009
Elit by Stolichnaya celebrates the 500th anniversary of Vodka production in Russia using a modernized freezing method of the distillation for highest level of purity.
Please go to our Shipping FAQ page to learn more about our shipping information details.
Payment & Security
Payment methods
Your payment information is processed securely. We do not store credit card details nor have access to your credit card information.