Stolichnaya Elit Vodka 50ml
---
Stolichnaya Elit Vodka 50ml is backordered and will ship as soon as it is back in stock.
Notify me when back in stock
---
---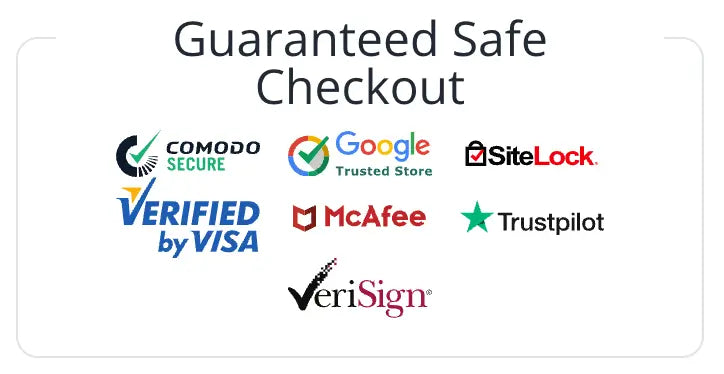 Stolichnaya Elit Vodka 50ML
Stolichnaya Elit Vodka 50ML offers the purest taste of any grain based vodka on the market. A brilliantly vibrant, fresh taste with light flavors of amber and anise, Stolichnaya Elit Vodka presents a dry aroma with a filtered finish that offers no impurities that are commonly found in less expensive vodkas.
Please go to our Shipping FAQ page to learn more about our shipping information details.
Payment & Security
Payment methods
Your payment information is processed securely. We do not store credit card details nor have access to your credit card information.