Stillhouse Black Bourbon
---
Stillhouse Black Bourbon is backordered and will ship as soon as it is back in stock.
---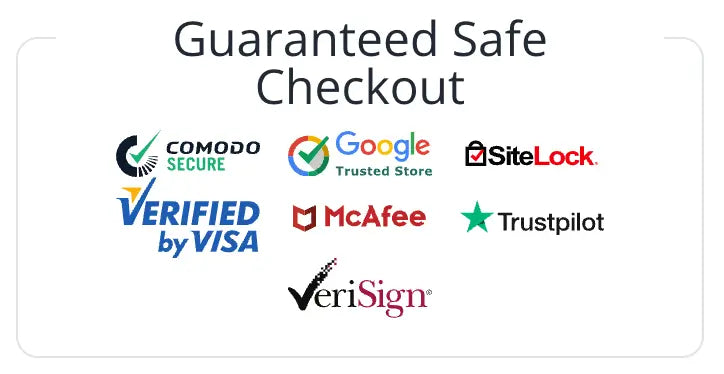 Stillhouse Black Bourbon
Stillhouse Black Bourbon barrel-aged bourbon turns the boldness of roasted coffee beans into soft, aromatic notes. Caramel also plays its role in this remarkably smooth and balanced dram, making Stillhouse Black Bourbon a great starting point for anyone entering the world of small batch whiskey.
Our barrel aged bourbon gives an elegant touch. It is a truly multifaceted spirit that blends the boldness of roasted coffee beans with hints of caramel and maple syrup to create a remarkably smooth and balanced flavor profile.
Please go to our Shipping FAQ page to learn more about our shipping information details.
Payment & Security
Payment methods
Your payment information is processed securely. We do not store credit card details nor have access to your credit card information.