St George Gin Botanivore 750ml
---
St George Gin Botanivore 750ml is backordered and will ship as soon as it is back in stock.
---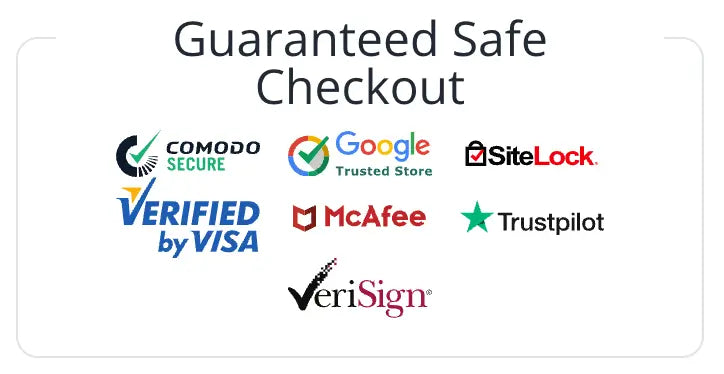 St George Gin Botanivore
Botanivore, our "botanical eater," is comprised of 19 different botanicals working in concert. Think of a meadow in bloom—herbaceous, fresh, and elegant.

What's in it? Count with us... angelica root, bay laurel, bergamot peel, black peppercorn, caraway, cardamom, cilantro, cinnamon, citra hops, coriander, dill seed, fennel seed, ginger, juniper berries, lemon peel, lime peel, orris root, Seville orange peel, star anise!
We layer juniper berries, bay laurel, and fresh cilantro in our botanicals basket. The other 16 ingredients are steeped overnight in the pot of our 1,500-liter copper pot still. The next morning, we apply gentle steam heat to coax out all of the beautiful flavors and aromas. By the end of the day, we have 800 bottles worth of Botanivore.
Please go to our Shipping FAQ page to learn more about our shipping information details.
Payment & Security
Payment methods
Your payment information is processed securely. We do not store credit card details nor have access to your credit card information.