Soda Jerk Root Beer Shot
---
Soda Jerk Root Beer Shot is backordered and will ship as soon as it is back in stock.
---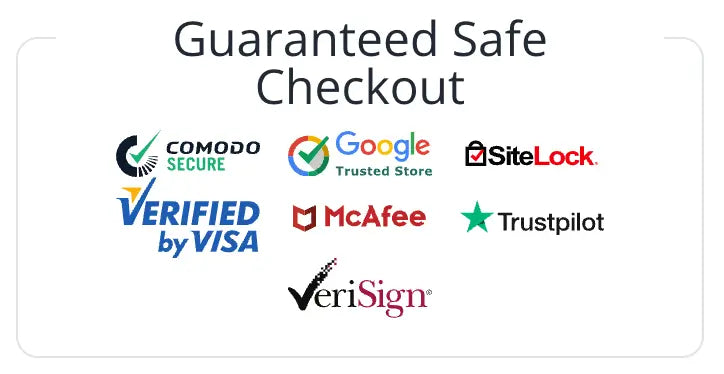 Soda Jerk Root Beer Shot
Soda Jerk Root Beer Shot. The original, classic and trendy root beer taste with a smooth creamy blessing.
The perfect shot for those who love root beer, but want to keep the party going. Our Soda Jerk Root Beer Shot is infused with liquor to give you the crisp, classic and nostalgic taste of root beer (without the bubbles) with a smooth creamy finish.
Soda Jerk is a creamy, delicious and refreshing root beer shot that delivers an authentic American root beer taste. This favorite childhood drink has been infused with liquor and offers a smooth, creamy finish that is sure to satisfy your sweet tooth. Simply mix one part soda jerk with one part cola, add ice and enjoy!
Please go to our Shipping FAQ page to learn more about our shipping information details.
Payment & Security
Payment methods
Your payment information is processed securely. We do not store credit card details nor have access to your credit card information.