Soda Jerk Orange Cream Shot
---
Soda Jerk Orange Cream Shot is backordered and will ship as soon as it is back in stock.
---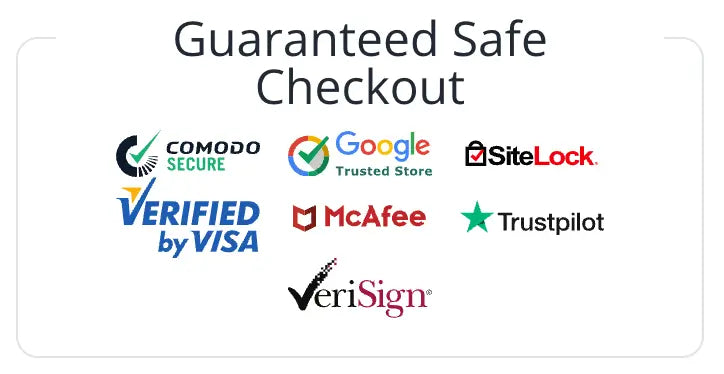 Soda Jerk Orange Cream Shot
The Soda Jerk Orange Cream liquor shot is your child-hood favorite drink, reborn in adult form. The bright orange soda and smooth creamy vanilla ice cream mixture is mixed together to create a taste that takes you right back to the corner store on a hot summer day.
Deliciously citrusy and sweet, this shot is reminiscent of orange soda you'd drink in the summer. This grown up version blends smooth vanilla ice cream with bright fizzy citrus flavor to create the perfect balance of sweet and sour.
Please go to our Shipping FAQ page to learn more about our shipping information details.
Payment & Security
Payment methods
Your payment information is processed securely. We do not store credit card details nor have access to your credit card information.