Smoke Wagon Bourbon 5-Pack Combo
$29999 $33999
Unavailable
---
Smoke Wagon Bourbon 5-Pack Combo is backordered and will ship as soon as it is back in stock.
Notify me when back in stock
---
---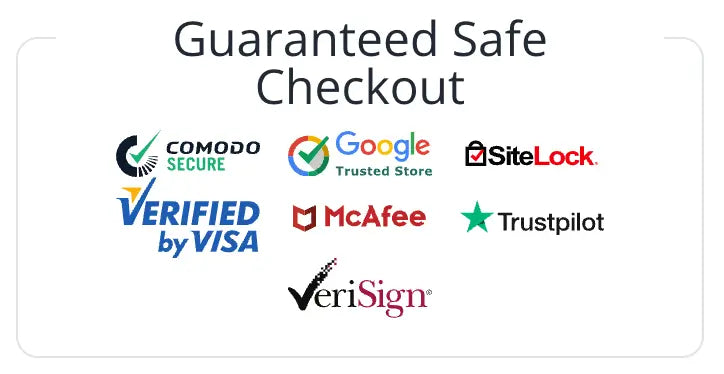 Smoke Wagon Bourbon 5-Pack Combo
1 Bottled in Bond Straight Rye Whiskey - Distilled from a traditional rye mash bill consisting of 51% rye and 49% malted barley. A high percentage of corn adds a nice rich sweetness that balances out the flavor notes of Rye.
1 Uncut The Younger - We took the same philosophy used to create a superior, affordable easy-sipping bourbon…Then didn't add any water. Uncut, non-chill filtered, with flavor notes that are fruit-forward with lots of candy, cinnamon spice, and plenty of heat.
1 Uncut Unfiltered Bourbon Whiskey - We took the same vintage blending philosophy that we used to create Small Batch, except this time the goal was to create high proof bourbon that tasted its best neat. Uncut is so rich and sweet with an unbelievably thick mouth feel, the heat and rye spice finish are a welcome addition. It's like milk with cookies!
1 Small Batch Bourbon Whiskey - Our high rye content bourbon is aged in the heart of a century-old brick warehouse. To ensure a unique and consistent flavor, barrels are hand selected to create a perfect blend that is smooth and at the same time bold and intense.
1 Straight Bourbon Whiskey - The goal was to create an affordable everyday bourbon that had that unique and unmistakable Smoke Wagon Flavor, consisting of delicate sweet notes with a rye spice finish. Barrels with our same high rye mash bill were racked on the top two floors of the warehouse and never rotated. The higher the floor the hotter it gets in the summer causing more expansion and more movement into the wood. This as well being non chill filtered creates a bourbon that is rich and creamy beyond its years. Never rotating the barrels ensures there are no harsh tannin flavors and the high rye mash bill adds a delightful spicy and nutty finish.
Please go to our Shipping FAQ page to learn more about our shipping information details.
Payment & Security
Payment methods
Your payment information is processed securely. We do not store credit card details nor have access to your credit card information.