Skyy Infusions Pineapple Vodka
---
Skyy Infusions Pineapple Vodka is backordered and will ship as soon as it is back in stock.
---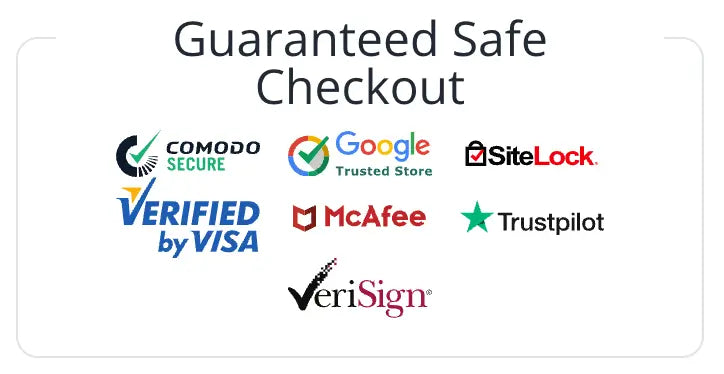 Skyy Infusions Pineapple Vodka
Skyy Infusions Pineapple is created through a proprietary process, where real fruit is infused into smooth Skyy Vodka, creating a "true-to-fruit taste experience bursting with the explosive essence of sweet Pineapple."
Infusions Rated "BEST IN CLASS" by the Beverage Testing Institute-2008,THREE STARS-SPIRIT JOURNAL 2009 Infused with premium SKYY Vodka and succulent real fruit with a finish of authentic, pineapple flavor!
Please go to our Shipping FAQ page to learn more about our shipping information details.
Payment & Security
Payment methods
Your payment information is processed securely. We do not store credit card details nor have access to your credit card information.