Seagram's 7 Crown Whiskey 1.75 Liter
---
Seagram's 7 Crown Whiskey 1.75 Liter is backordered and will ship as soon as it is back in stock.
---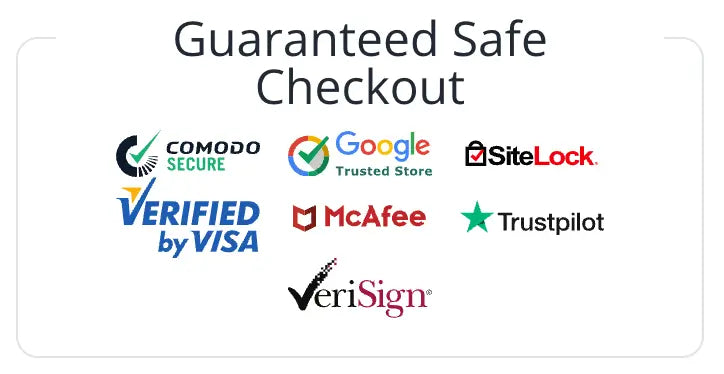 Seagram's 7 Crown Whiskey
1.75 Liter
Taste the all-time classic flavor of Seagram's 7 Whiskey. Slightly sweet, yet full-bodied, this lightly amber hued whiskey has just the right amount of flavor and alcohol content which gives it a nice balance. Flavorful yet not overpowering and with an impressive finish. Great in a classic Old Fashioned Cocktail, poured over ice, sipped straight or mixed with your favorite lemon-lime soda or ginger ale.
Please go to our Shipping FAQ page to learn more about our shipping information details.
Payment & Security
Payment methods
Your payment information is processed securely. We do not store credit card details nor have access to your credit card information.