Scapegrace Black Gin
---
Scapegrace Black Gin is backordered and will ship as soon as it is back in stock.
---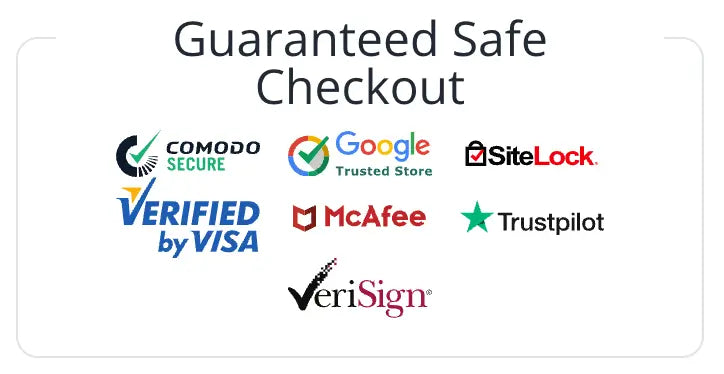 Scapegrace Black Gin
Scapegrace Black Gin begins with intense juniper, and the addition of premium, exotic botanicals. Master distiller Anthony Lawry is one of New Zealand's first single malt whisky distillers, and uses local sweet potato, aronia berries, pineapple and saffron as well as butterfly pea flower to create a flavor profile that has wowed bartenders and gin fans worldwide.
Scapegrace is a multi-award winning black gin that combines juniper with a complex blend of sweet potato and aronia berries, butterfly pea flower, pineapple and saffron for a flavor profile that has wowed bartenders and gin fans worldwide. Aged in Cabernet barrels for several months before bottling, this high proof gin is perfect for over ice or in cocktails crafted at home or on the rocks.
TASTING NOTES
Palate:
Full bodied florality with a menthol like crispiness, naturally chilling with a balanced citrus freshness and a hint of spice.
Aroma:
Resinous with Juniper and dry earthy notes, slight tropical sweetness swooping towards the end of the breath.
Finish:
Candied sweet potato and pineapple finish, mouth feel is luxurious and velvety and full of natural citrus oils.
Please go to our Shipping FAQ page to learn more about our shipping information details.
Payment & Security
Payment methods
Your payment information is processed securely. We do not store credit card details nor have access to your credit card information.