Santo Fino 3-Pack Combo
$17999 $18999
Unavailable
---
Santo Fino 3-Pack Combo is backordered and will ship as soon as it is back in stock.
---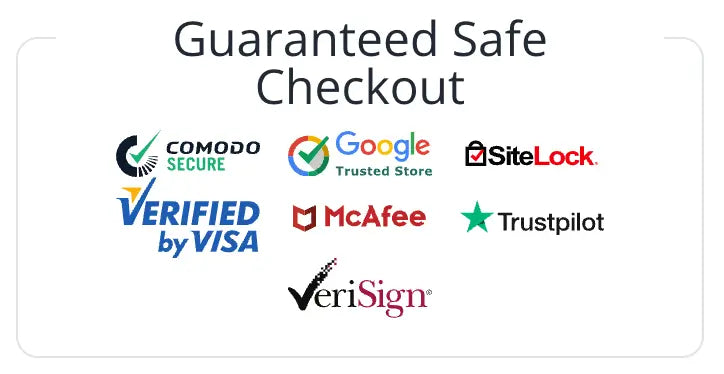 Santo Fino 3-Pack Trio Combo
The Santo family of agave brands is growing. Sammy and Guy take great pride in offering the best product on the market. Enjoy and consume responsibly.
Santo Fino Blanco Tequila, Reposado Tequila and Mezcal are 100% Agave. Made from the heart of Mexico. Santo Fino. Refreshment for all times.
Please go to our Shipping FAQ page to learn more about our shipping information details.
Payment & Security
Payment methods
Your payment information is processed securely. We do not store credit card details nor have access to your credit card information.