Russell's Reserve Single Barrel Rye Whiskey
---
Russell's Reserve Single Barrel Rye Whiskey is backordered and will ship as soon as it is back in stock.
---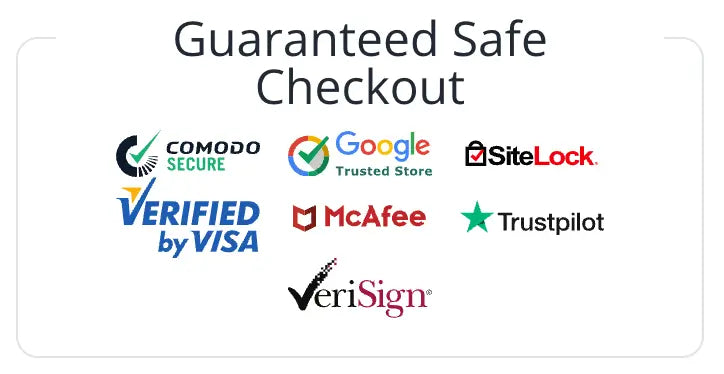 Russell's Reserve Single Barrel Rye Whiskey
This rye features a quite fruity nose, offering notes of banana, almonds, mint, and vanilla. Racy and heady from the hefty alcohol level, it doesn't let up at all.
On the palate the flavor profile is also quite fruity, mixing some apple and rhubarb in with notes of banana cream and vanilla custard. The spirit comes across as surprisingly young, with some grain notes making it through to the finish, but I also get touches of coconut and chocolate late in the game as well, keeping things fairly sweet.
It isn't a particularly peppery rye, but it does have some astringency to it — pronounced on the nose but just as detectable on the finish — that might be mistaken for some kind of "spice" character.
COLOR: Rich amber
AROMA: Lemon, vanilla, and spicy oak with notes of orange peel and ginger
TASTE: Pepper, vanilla, and tobacco flavors
FINISH: Pear drops and peppercorn
Please go to our Shipping FAQ page to learn more about our shipping information details.
Payment & Security
Payment methods
Your payment information is processed securely. We do not store credit card details nor have access to your credit card information.