Rock HIll Farms Bourbon 750ml
---
Rock HIll Farms Bourbon 750ml is backordered and will ship as soon as it is back in stock.
---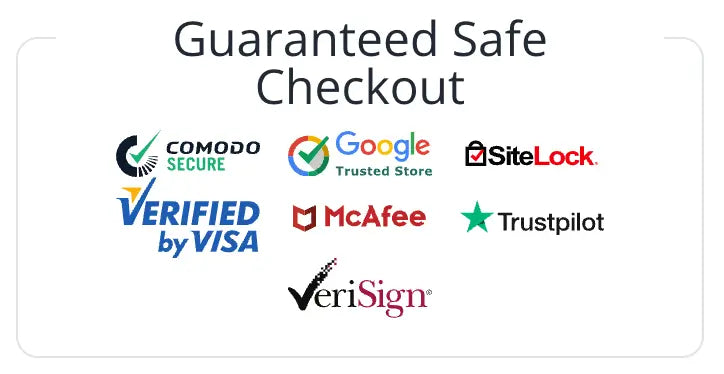 Rock Hill Farms Single Barrel Bourbon
RockHill Farms Single Barrel Bourbon is named after the home of former Buffalo Trace President Albert Blanton and shares the same mash bill (Buffalo Trace Mash #2) as a few other famous bourbons: Elmer T. Lee, Hancock's President's Reserve and Blanton's, all of which happen to be single barrel releases.
TASTING NOTES
Rock Hill Farms Straight Bourbon is a rich and flavorful whiskey with notes of caramel, vanilla, and oak. It has a smooth and satisfying finish, making it a great sipping bourbon for any occasion.
Named "The World's Greatest Bourbon," this single barrel bourbon earned a score of 95 points from Whisky Magazine and 96-100 points from Wine Enthusiast.
"The nose presents hints of plums, candy and papaya and the medium body bears a simple palate with a touch of fruit, tobacco and a pleasant minty backdrop." Gary and Mardee Regan in The Bourbon Companion
Please go to our Shipping FAQ page to learn more about our shipping information details.
Payment & Security
Payment methods
Your payment information is processed securely. We do not store credit card details nor have access to your credit card information.