Remy Martin Louis XIII 750ml
$4,49999 $4,99999
Unavailable
---
Remy Martin Louis XIII 750ml is backordered and will ship as soon as it is back in stock.
---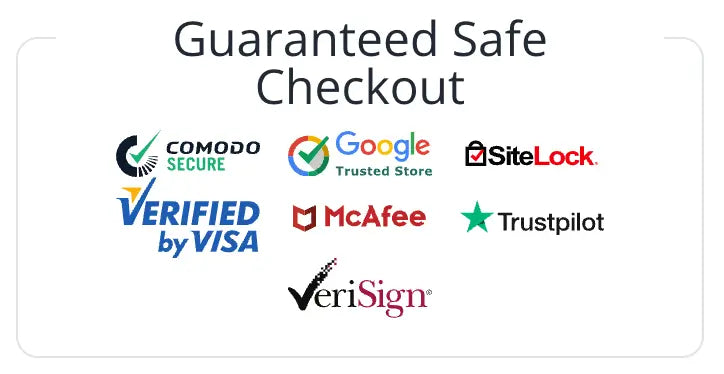 Rémy Martin Louis XIII
First registered in the US in 1878, in 1937 a well renowned Chicago club sold Rémy Martin Louis XIII for $50 per glass. If this was too rich for you, for $1 you could smell the bottle's cork.
It has an illustrious history and is a prestigious cognac which has been used to celebrate and commemorate some of the greatest world events. It has flown on Concord, ridden the Orient Express, sailed the seas, been served to aristocracy, been gifted by monarchs, enjoyed by dignitaries, ambassadors and statesmen the world over.
Everything that Louis XIII becomes begins with the grapes, grown in the gentle temperate climate and soft chalky soils in an exclusive area of Rémy Martin's vineyard in the Grande Champagne region of France.
Harvested at the peek of their maturity, at the moment when they are ripe and at their aromatic best. Immediately they are pressed, the pips removed, preventing unwanted tannin tastes and the juice is then fermented for 1-2 weeks. The alcohol content is kept low which allows the cognac aroma to be at its finest.
Crafted with care, with no additives, it is distilled twice in the same winter following harvest. Unblended and fresh from the still it is untamed by time yet the nose already has a special intensity, and the Cellar Master already can detect the beginnings of delicate flavor notes that will become more elegantly refined as the slow and patient years progress.
Then follows the skillful blending before the eaux-de-vie (water of life) is aged in Limousine Oak Louis XIII tierçons. Sampled a different stages, the aroma and taste experience steadily alters, deepening and developing. An entire century must pass before Louis XIII will be presented sophisticated in elegant Baccarat decanters.
A former Cellar Master, Georges Clot, said that: "When you discover Louis XIII, you will become a different man".
We invite you to do just that. And, as you do, you will appreciate the fine character; rich fruit laden Christmas cake, old books and leather, rich smooth chocolate, spicy nutmeg, walnuts and citrus orange. At different times, more than 250 discrete flavors can be detected. Every encounter with Louis XIII is a beautiful journey. One in which you can descend slowly entering memorable labyrinth, aromatic and flavorful, always a silken pleasure.
Please go to our Shipping FAQ page to learn more about our shipping information details.
Payment & Security
Payment methods
Your payment information is processed securely. We do not store credit card details nor have access to your credit card information.