Redemption High Rye Bourbon
---
Redemption High Rye Bourbon is backordered and will ship as soon as it is back in stock.
---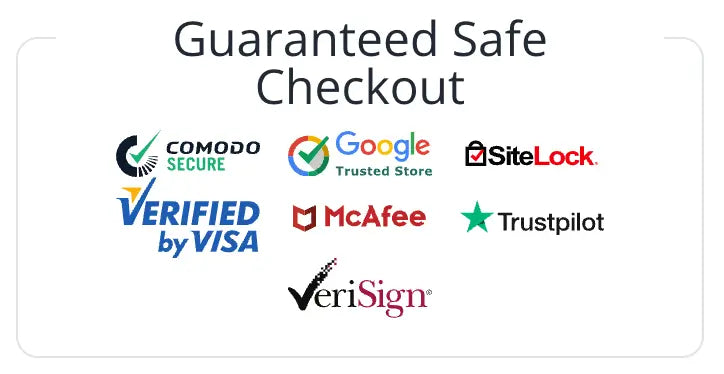 Redemption High Rye Bourbon Whiskey
The name of the Redemption High Rye Bourbon refers to the rye in the mashbill, which is high for a bourbon. This causes a fresh and brisk mouth-feel with hints of corn, cinnamon, bright fruit and a dusting of cocoa.
Watch out for the aggressive finish. Better yet, rather than drink it neat, try this out in a Manhattan.
TASTING NOTES
NOSE:
Light vanilla, red berry fruitness and a slight hint of oak
PALATE:
Spicy, woody, and minty notes. Fennel-like notes of light licorice and black pepper from the rye
FINISH:
Long and smooth with a nice spice from the high rye content
Vanilla | Red Berries | Toasted Oak
Please go to our Shipping FAQ page to learn more about our shipping information details.
Payment & Security
Payment methods
Your payment information is processed securely. We do not store credit card details nor have access to your credit card information.