Redbreast 12 Year Old Cask Strength Whiskey
$11999 $12999
Unavailable
---
Redbreast 12 Year Old Cask Strength Whiskey is backordered and will ship as soon as it is back in stock.
---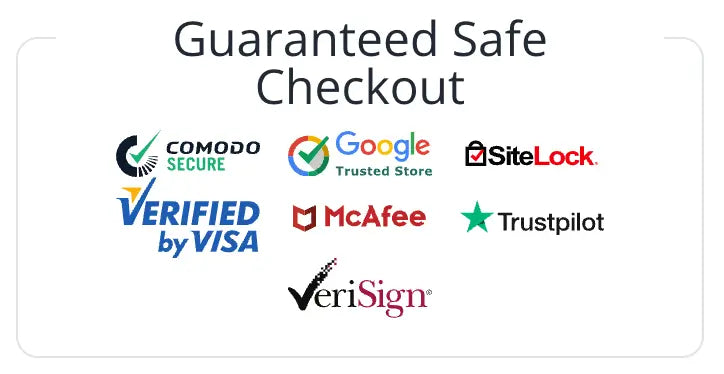 Redbreast 12 Year Old
Single Pot Cask Strength 115 Proof
Redbreast is nearly unique among Irish whiskeys as it is made entirely in the older style pot stills and without the addition of grain whiskey. It is the only pure Irish pot still whiskey available in the U.S. Unlike the vast majority of Irish whiskies, it is entirely made from malted and malted barley, while almost all other have the addition of grain-whiskey, one of the same key differentiators between single malt and blended whiskies.
Redbreast Cask Strength is the same whiskey without the addition of water, a standard step in the final production of nearly every spirit, which is done to bring the alcohol content down from the high level at which it leaves the aging casks. Redbreast cask strength is neither diluted with water nor chill-filtered, another standard step, which leaves it with a slightly murkier color and noticeably stronger proof, 115 vs. the usual 80, or 57.7% alcohol vs. 40%.
TASTING NOTES
NOSE
Succulent exotic fruit with a little citrus, complementing deeper notes of dried apricot and sultana. Infusion of assorted spices and toasted wood.
TASTE
Rich, fully rounded and mellow with luscious fruit and spices. Sweetness of vanilla and a touch of oak.
FINISH
Satisfyingly long with the sophisticated combination of fruit and spices slowly giving way to toasted oak, then barley.
Irish Whiskey of the Year - Whisky Advocate
Redbreast 12 Cask Strength is an absolute must try - Forbes
Please go to our Shipping FAQ page to learn more about our shipping information details.
Payment & Security
Payment methods
Your payment information is processed securely. We do not store credit card details nor have access to your credit card information.