Piper Heidsieck Brut 750ml
---
Piper Heidsieck Brut 750ml is backordered and will ship as soon as it is back in stock.
---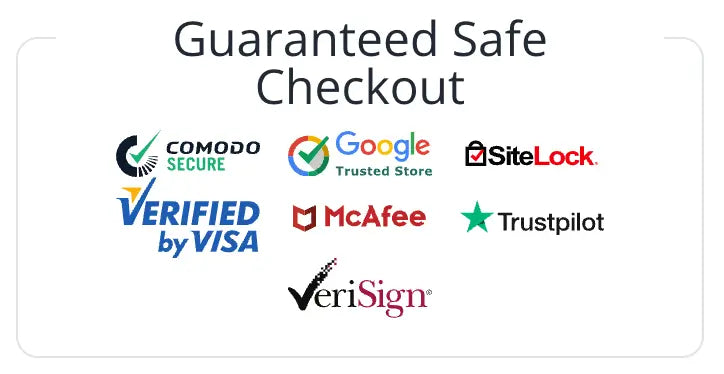 Piper Heidsieck Brut
The Piper Heidsieck Brut is packaged in an urbane bottle that serves the purpose of creating a wonderful first impression. Thankfully, the drink does not buckle under the pressure of meeting your expectations. Instead, it rises to the occasion beautifully.
It has a yellow hue and a distinct taste that is refreshing and complex. It has a toasty, creamy flavor that betrays its yeast development and explains its complexity. It is not sticky sweet; instead it is savory with a delicately dry texture. It has an acidity that is balanced perfectly and a finish that leaves you yearning for more.
Please go to our Shipping FAQ page to learn more about our shipping information details.
Payment & Security
Payment methods
Your payment information is processed securely. We do not store credit card details nor have access to your credit card information.