Pinhook Vertical Series Bourbon War 7-Year 750ml
---
Pinhook Vertical Series Bourbon War 7-Year 750ml is backordered and will ship as soon as it is back in stock.
Notify me when back in stock
---
---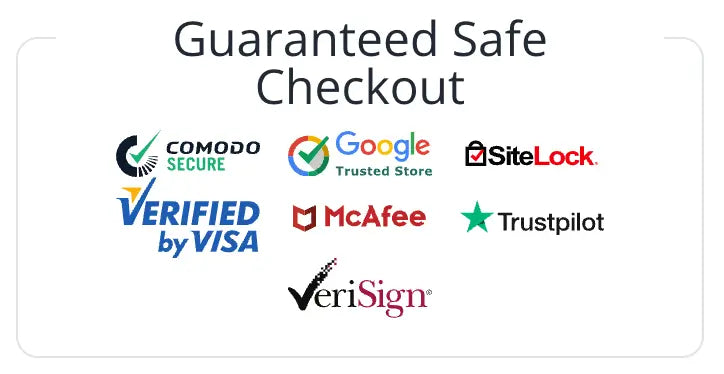 Pinhook Vertical Series Bourbon War 7-Year
Looking for a truly unique and delicious whiskey experience? Look no further than Pinhook Vertical Series Bourbon War 7 Year Bourbon Whiskey. Crafted with a commitment to excellence and a passion for quality, this exceptional bourbon is unlike anything you've tasted before.
What sets the Bourbon Vertical Series apart is its commitment to showcasing the flavors and nuances that develop as whiskey ages. With this offering, you'll get to follow a group of high-rye barrels as they mature over a nine-year period, from four to twelve years of age. Along the way, you'll experience a wide range of flavors and aromas, from spicy and bold to sweet and mellow.
Please go to our Shipping FAQ page to learn more about our shipping information details.
Payment & Security
Payment methods
Your payment information is processed securely. We do not store credit card details nor have access to your credit card information.