Pernod Anise Paris 80 750ml
---
Pernod Anise Paris 80 750ml is backordered and will ship as soon as it is back in stock.
---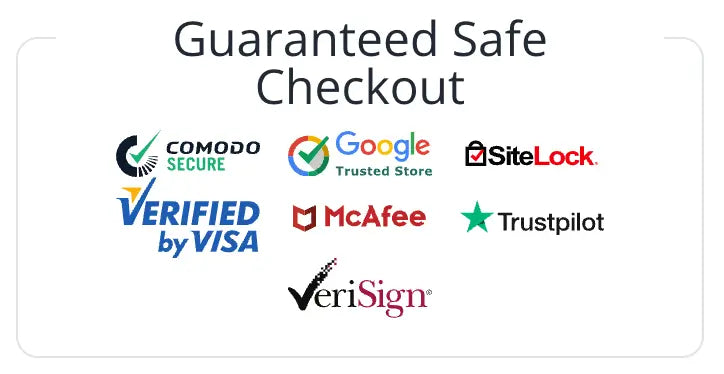 Pernod Anise Paris
The distinct licorice flavor of anise-based Pernod has been a favorite in France for 200 years both as a before-dinner beverage that stimulates the appetite and a zestful cooking ingredient. Pernod`s natural flavor, derived from a blend of herbs, has spread its popularity to the United States. There are dozens of ways to enjoy its crisp but sweet flavor. Pernod purists prefer the light, delicate and refreshing taste of the traditional French aperitif, mixing one part of Pernod with five parts of water. Pernod is also popular in a variety of mixed cocktails with exotic names, Pernod French Kiss, Parisian Blackout and the Pernod Moulin Rouge which use grenadine, fruit juices and cola.
Please go to our Shipping FAQ page to learn more about our shipping information details.
Payment & Security
Payment methods
Your payment information is processed securely. We do not store credit card details nor have access to your credit card information.