Pendleton Midnight Whisky 750ml
---
Pendleton Midnight Whisky 750ml is backordered and will ship as soon as it is back in stock.
---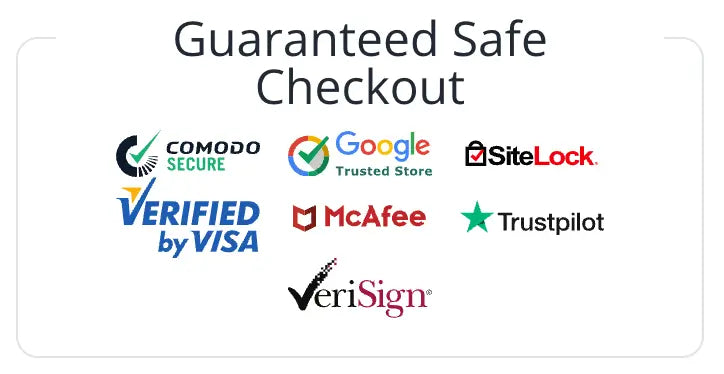 Pendleton Midnight Blended Canadian Whisky
The Pendleton Midnight Whisky is a blend of the Canadian spirit with an American spin. The whisky is aged in Canada and matured in American Brandy barrels to create a unique taste missing in most blended spirits. On the palate it feels smooth with a sweet, buttery feel while the finish features an underwhelming trifle short that has a taste of dried fruit, coconut sap and tropical mango.
NOSE
Musky notes of leather with warm cinnamon, nutmeg, cloves, and a trace of ginger.
PALATE
Full, well-balanced oak is paired with hints of coffee cake, nuts, caramelized bananas and candied figs.
FINISH
A full-bodied and satiating finish with a lingering smolder of spices, pecans and walnuts.
Please go to our Shipping FAQ page to learn more about our shipping information details.
Payment & Security
Payment methods
Your payment information is processed securely. We do not store credit card details nor have access to your credit card information.