Patron El Cielo Silver Tequila 750ml
$12999 $14999
Unavailable
---
Patron El Cielo Silver Tequila 750ml is backordered and will ship as soon as it is back in stock.
---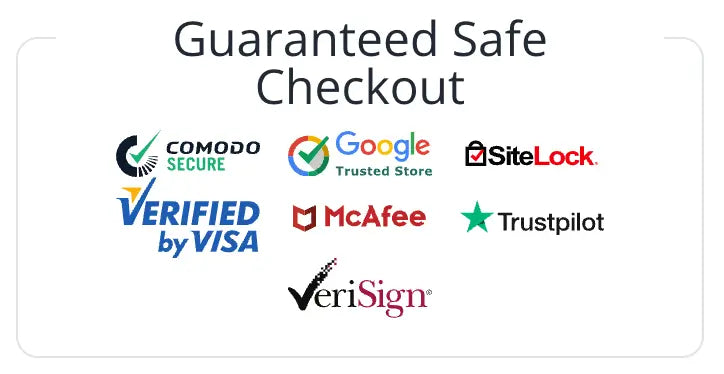 Patrón El Cielo Silver Tequila
Patrón El Cielo Silver Tequila, crafted from the finest 100% Weber Blue Agave. Distilled in small batches using traditional methods, this premium tequila is perfect for those seeking an exquisite taste experience.
The clear, crystalline appearance of Patrón El Cielo Silver Tequila reflects the purity and quality of its ingredients. The aroma is sweet with notes of fresh agave and citrus, while the flavor is smooth with a hint of pepper and a subtle sweetness that lingers on the palate.
Enjoy it straight or in your favorite cocktail, either way, Patrón El Cielo Silver Tequila is sure to elevate your drinking experience. The bottle design is sleek and elegant, with a handcrafted glass stopper and a label that captures the spirit of Mexico's rich culture.
Please go to our Shipping FAQ page to learn more about our shipping information details.
Payment & Security
Payment methods
Your payment information is processed securely. We do not store credit card details nor have access to your credit card information.