Old Forester Rye Whisky
---
Old Forester Rye Whisky is backordered and will ship as soon as it is back in stock.
Notify me when back in stock
---
---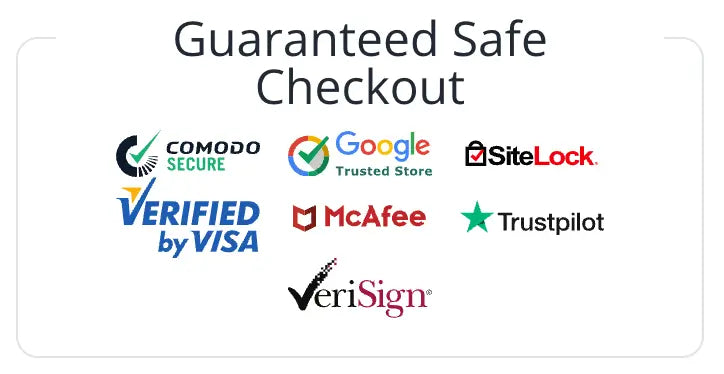 Old Forester Rye Whisky
Old Forester Rye is a historic recipe, acquired in 1940 by Owsley Brown I. With 65% rye and 20% malted barley, this full bodied spirit features a unique floral character that balances the sharp, brisk spice of the rye grain.
Old Forester has a rich tradition of excellence in distilling and aging. For more than 150 years, our family has proudly produced premium whiskies from the finest grains and oak casks.
TASTING NOTES
AROMA
Rich brown sugar and magnolia blossom, with hints of soft sassafras and candied lemon.
TASTE
Spice awakens immediately leading with sharp black pepper and cinnamon stick, rounding out with notes of dried dill and baked apple.
FINISH
Allspice and peppercorn introduce a loyal and dry finish which ignites with pine, anise, and bright lemon zest.
Please go to our Shipping FAQ page to learn more about our shipping information details.
Payment & Security
Payment methods
Your payment information is processed securely. We do not store credit card details nor have access to your credit card information.