Old Elk Blended Straight Bourbon Whiskey
---
Old Elk Blended Straight Bourbon Whiskey is backordered and will ship as soon as it is back in stock.
---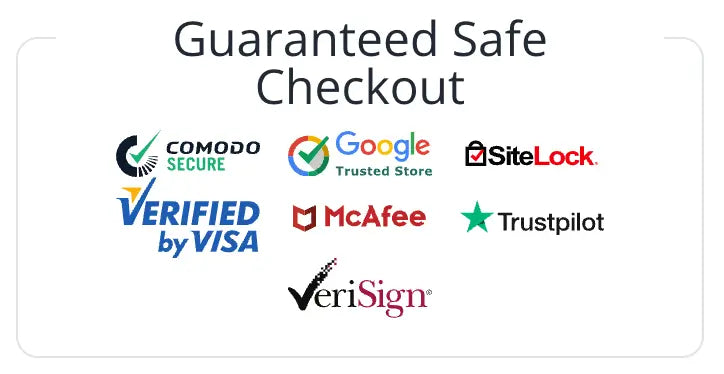 Old Elk Blended Straight Bourbon Whiskey
With an easy-on-the eyes caramel look, Old Elk Bourbon will rest comfortably in a heavy-bottomed glass. As it reaches the nose, you will be greeted with notes of vanilla, orange, and chocolate. And the light caramel-vanilla taste is complemented with robust oak.
Tasting Notes
Aroma: Sweet vanilla and caramel, clove spice, slight maple, and nutty almond.
Taste: Maple syrup, almond, raw bran, chocolate, deep wood and coconut.
Mouthfeel: Smooth and coating with a lasting flavor"
Please go to our Shipping FAQ page to learn more about our shipping information details.
Payment & Security
Payment methods
Your payment information is processed securely. We do not store credit card details nor have access to your credit card information.