Oak & Eden Bourbon And Spire
---
Oak & Eden Bourbon And Spire is backordered and will ship as soon as it is back in stock.
---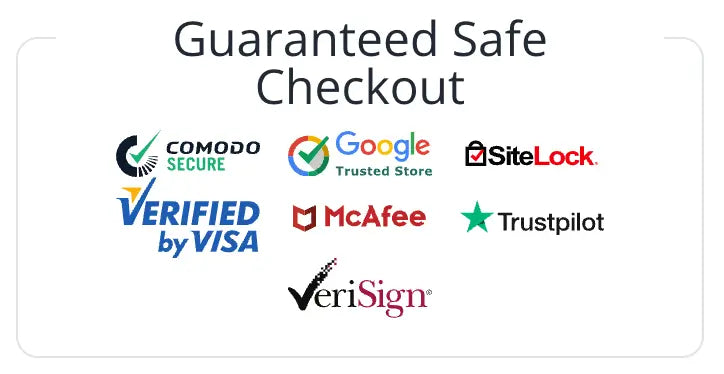 Oak & Eden Bourbon And Spire
Oak & Eden Bourbon And Spire we take and finish it with a toasted American Oak spire. When the wood is added to our bourbon, a chemical reaction happens resulting in a more subtle and delicate flavor profile.
TASTING NOTES
After bottling our bourbon, we place an American Oak spire in the bottle, which contains hundreds of naturally occurring botanicals, ranging from butterscotch to vanilla to toasted marshmallows. The combination produces a rich, velvety whiskey full of caramel, butterscotch, and allspice notes.
Please go to our Shipping FAQ page to learn more about our shipping information details.
Payment & Security
Payment methods
Your payment information is processed securely. We do not store credit card details nor have access to your credit card information.