Nuestra San Baltazar Guel 750m
---
Nuestra San Baltazar Guel 750m is backordered and will ship as soon as it is back in stock.
Notify me when back in stock
---
---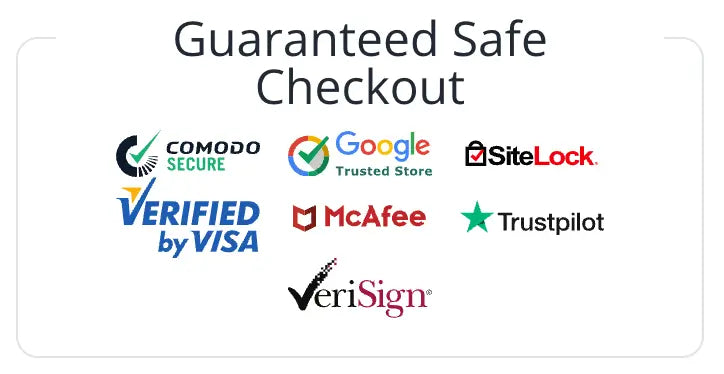 Nuestra Soledad San Baltazar Guel Mezcal Joven
Nuestra Soledad San Baltazar Guel is produced using pit roasting, open fermentation and mule-drawn tahona-crushing to produce some of the finest ale you have ever tasted.
It is double-distilled using a copper pot still to help bring out the flavor and improve the alcohol content to get the best value for your money.
Please go to our Shipping FAQ page to learn more about our shipping information details.
Payment & Security
Payment methods
Your payment information is processed securely. We do not store credit card details nor have access to your credit card information.